When we installed the Gabriel Orozco exhibition we had planned not to have any explanatory wall texts.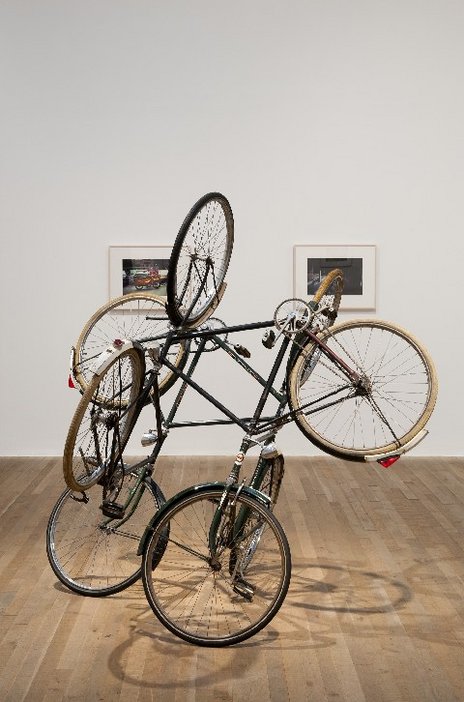 A guide was made - free for all visitors - and we thought that this would suffice. However listening to visitors comments (some on this blog) it made me realise that people were unaware of some factual information about the work that really helped in its understanding (many people read the guide after leaving the exhibition).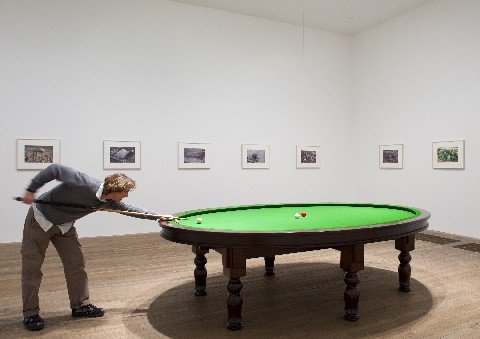 So after just a week we decided to put up some wall texts - very straightforward text, not interpretive, but with some fairly vital information about the making of the works. At Tate Britain they have fewer wall labels in the collection display galleries. I wonder what viewers make of this?
Jessica Morgan's book on Gabriel Orozco is published by Tate Publishing is available from Tate shops