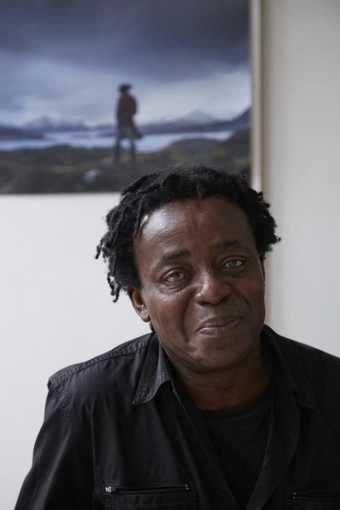 The British artist, film-maker and writer John Akomfrah CBE (born 1957) was one of the founders of the Black Audio Film Collective (BAFC), a group of artists and filmmakers active between 1982 and 1998, dedicated to examining issues of Black British identity through film and media.
He made his debut as a director with Handsworth Songs, which won the Grierson Award for Best Documentary in 1987. In 1998 he co-founded Smoking Dogs Films, with Lina Gopaul and David Lawson, and has since pursued an individual and distinguished film practice.
From 2001-2007 he was a Governor of the British Film Institute, and from 2004-2013 a Governor of Film London. John has received honorary doctorates from Goldsmiths, University of London; the University of the Arts, London; and Portsmouth University, from which he had originally graduated in 1982.
APPOINTMENT INFORMATION
Appointed by: Prime Minister
Appointment: 8 June 2015
Term expires: 7 June 2020
Other Membership:
Collection Committee (Chair)
Ethics Committee