Free Display
Spotlights
A series of regularly changing in-depth displays on specific artists or theme
Branching off from the Walk Through British Art, Spotlights is a series of regularly changing collection displays which cover the historical breadth of the collection and a variety of media.
These displays offer more in-depth information on specific artists or themes or highlight new research, drawing on the expertise of external specialists as well as Tate curators.
Over the course of this year, we're updating the Tate Britain collection displays. Different galleries will be closed at different times while this takes place. If you'd like to see a favourite work of art, please contact us before you visit. The work will be fully completed in 2023.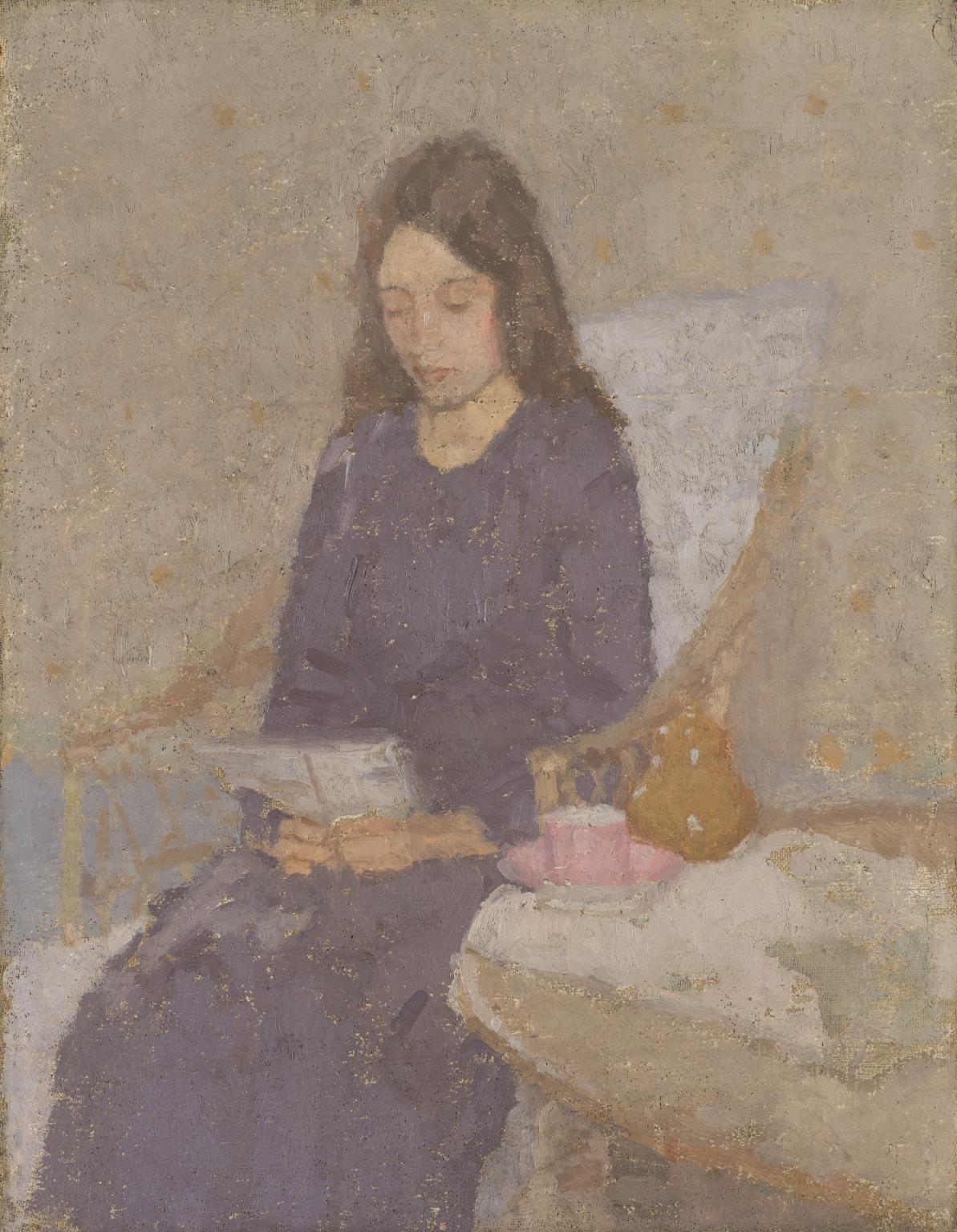 Gwen John

,

The Convalescent

1918–19

As a woman in a career still largely dominated by men - including her successful brother Augustus – Gwen John had to struggle for recognition. Her contemplative studies of lone women in the calm surroundings of their home suggest intimacy and peace but also a simultaneous sadness. There is no narrative content, although this picture's title, The Convalescent, suggests a way in which we might read the painting. Like much of Gwen John's work, it relies rather on mood, atmosphere and closely toned harmonies of colour for emotional impact. Nothing is known about the model, although she appears in about fifty of Gwen John's later paintings.

Gallery label, May 2007
1/3
highlights in Spotlights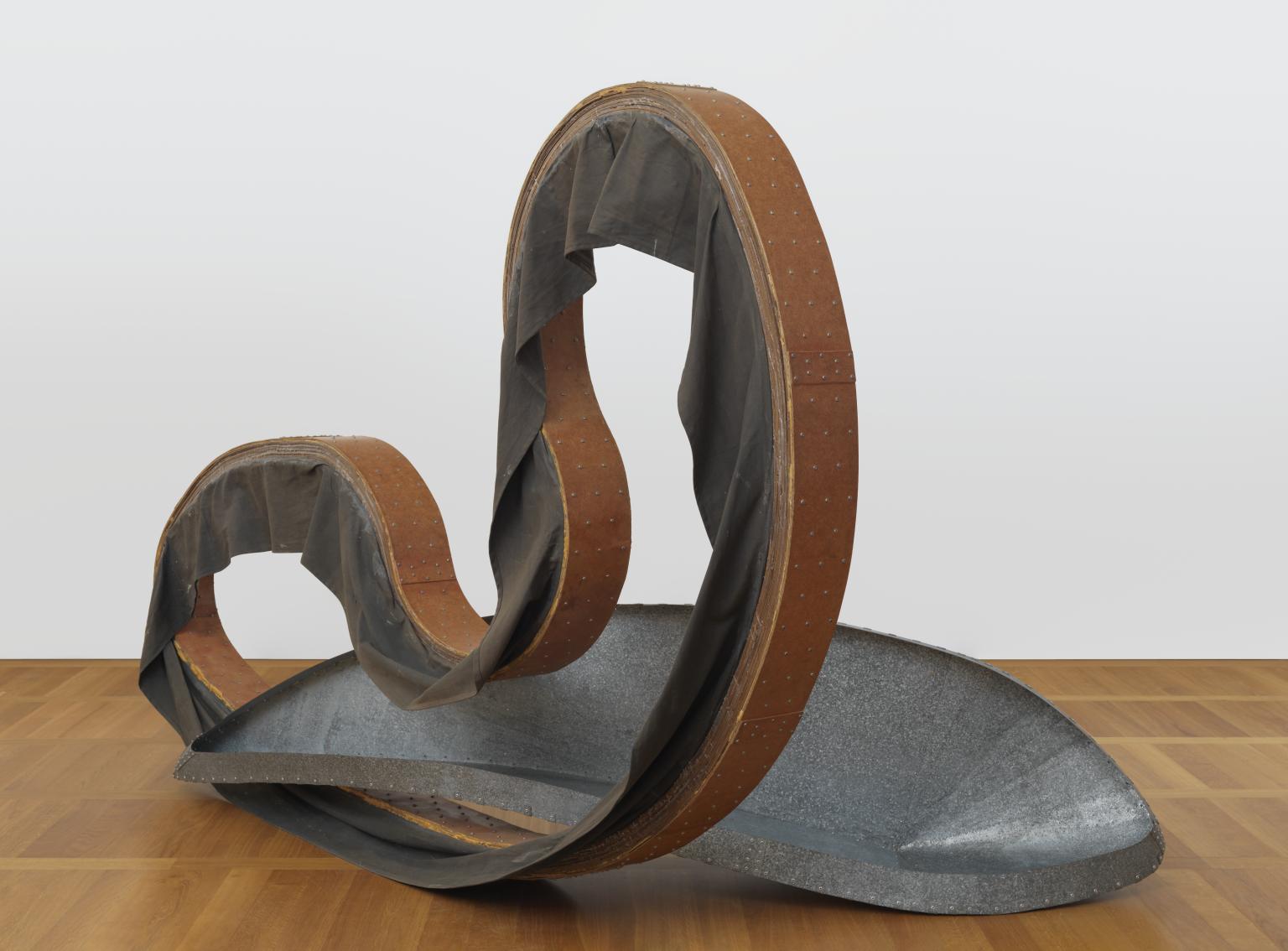 Richard Deacon

,

This, That And The Other

1985

Deacon was one of the leading British sculptors to emerge in the 1980s. The sweeping curves of his large-scale works often suggest organic forms. At the same time, many of Deacon's sculptures draw attention to their process of manufacture and use of urban and industrial materials. In this work, the laminated hardboard edges and carefully riveted surfaces contrast with the fringe-like shapelessness of the canvas.

Gallery label, August 2004
2/3
highlights in Spotlights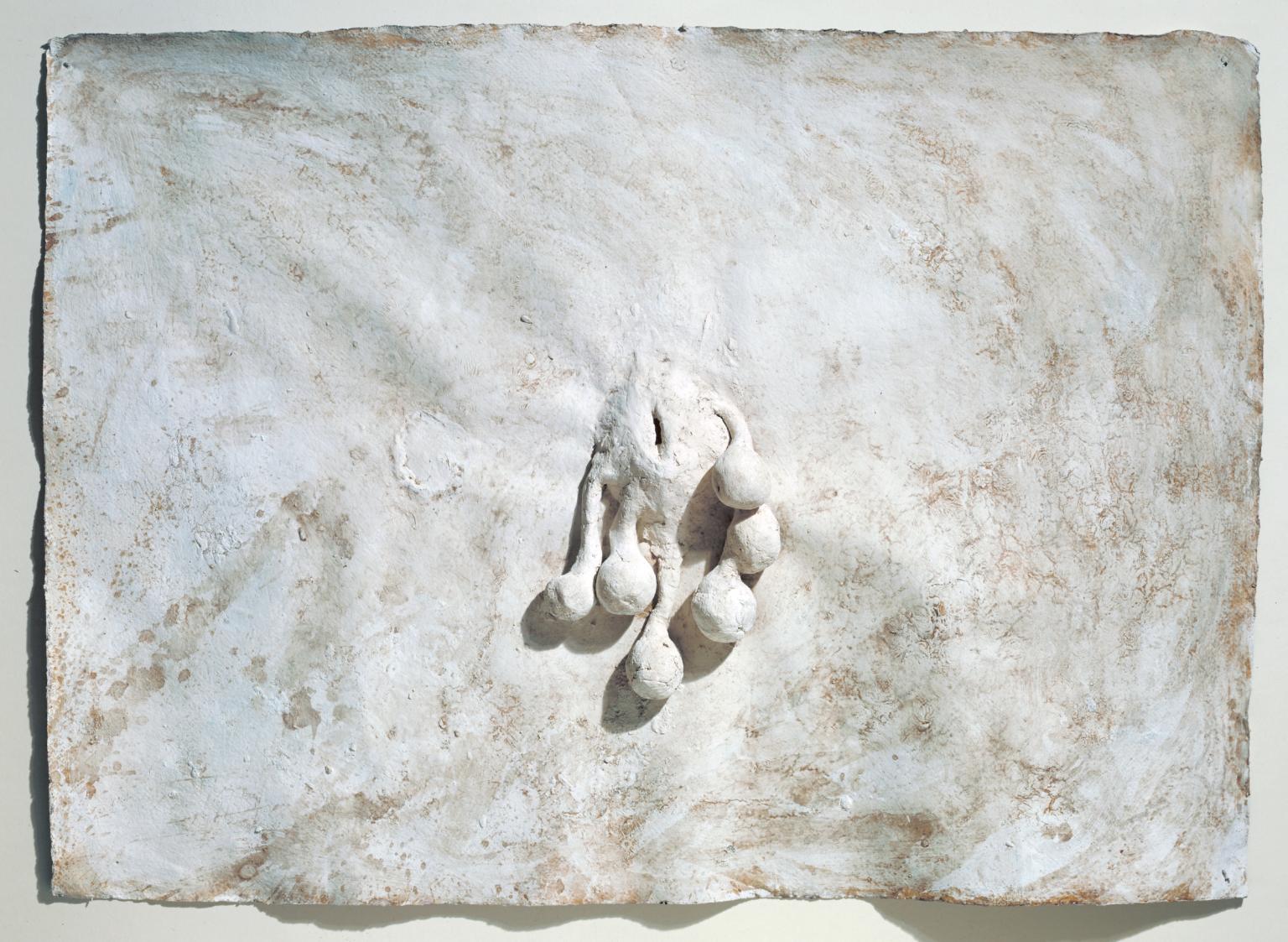 Anish Kapoor

,

Untitled

1987–8
3/3
highlights in Spotlights
Highlights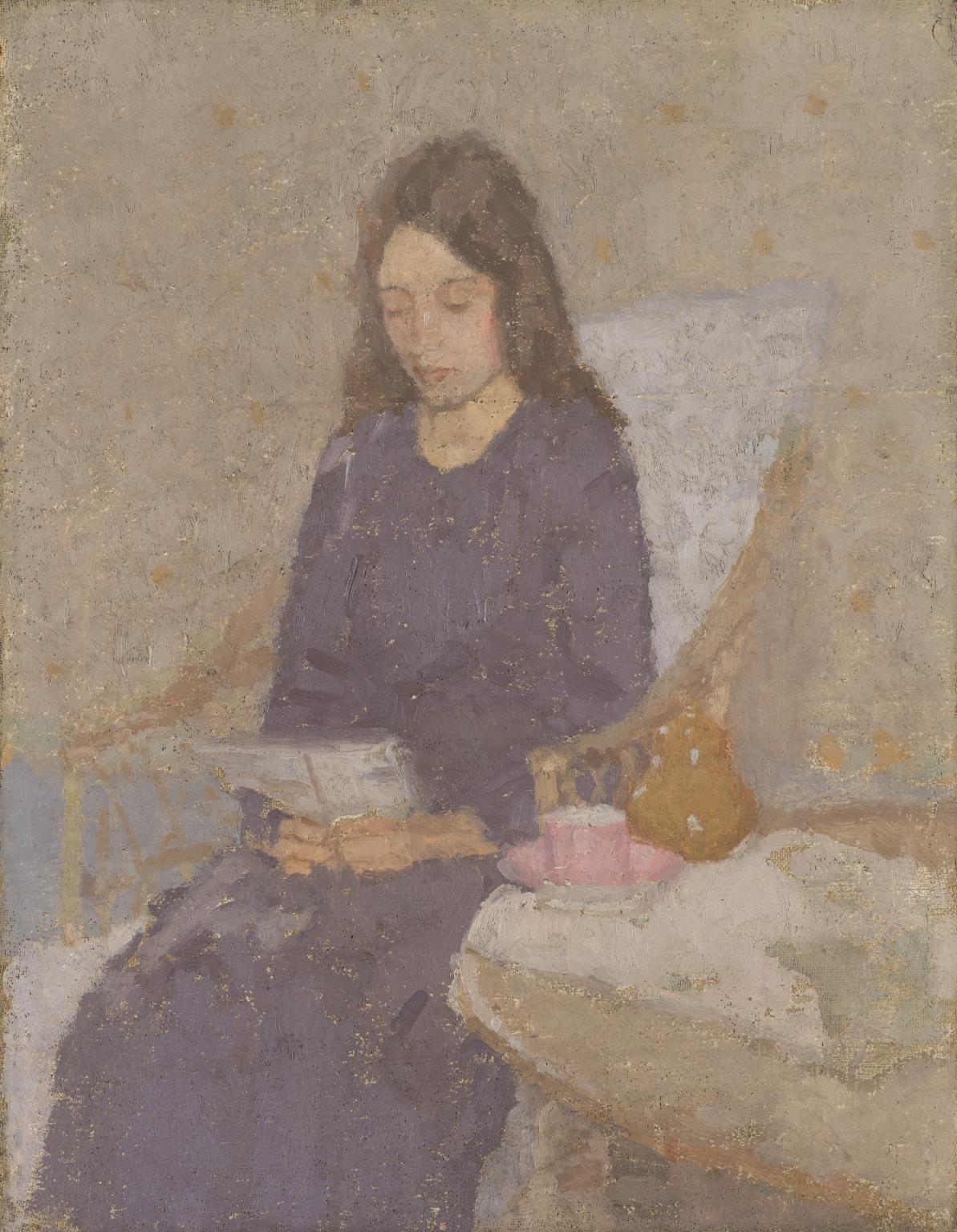 Gwen John
The Convalescent
1918–19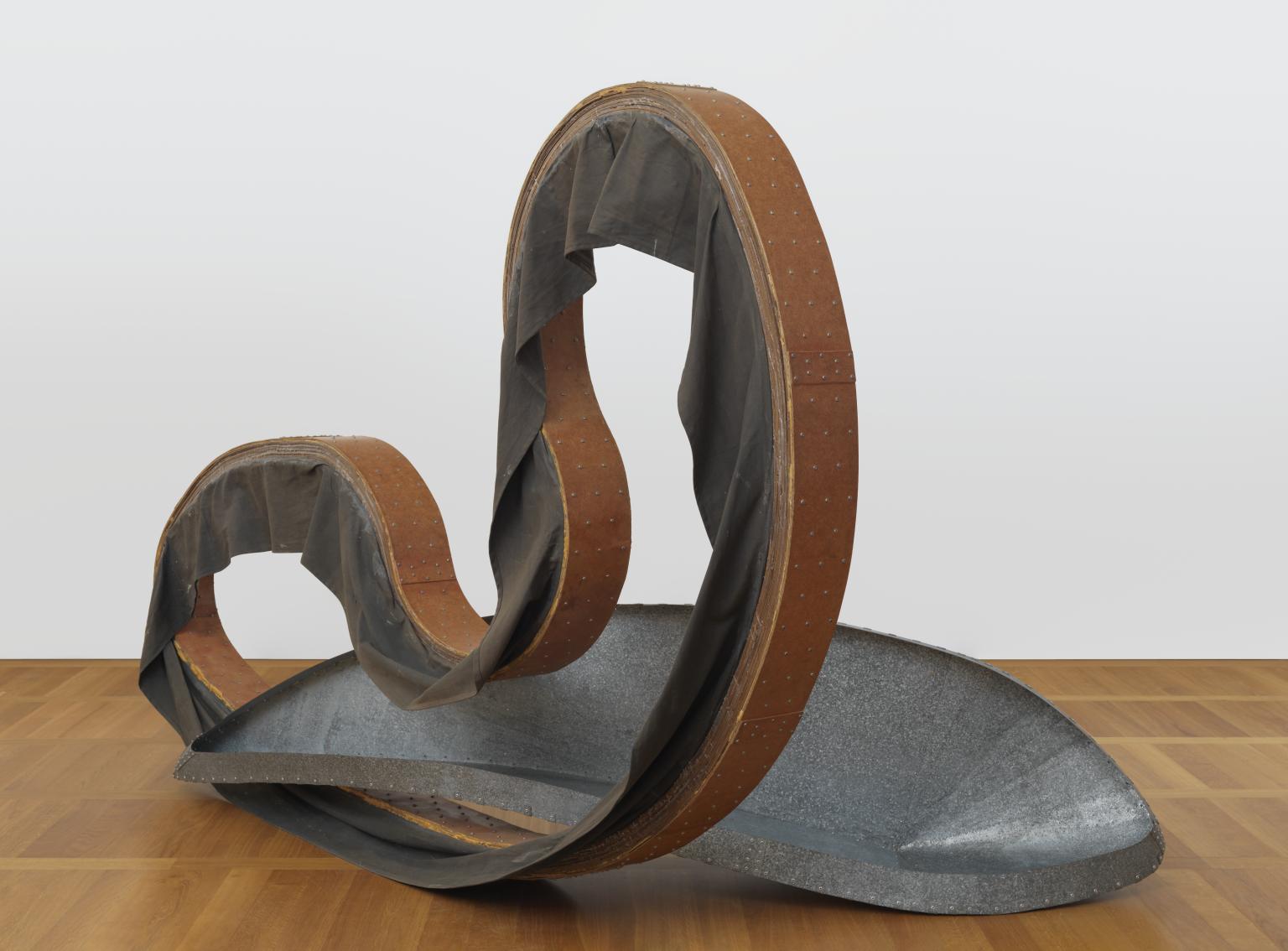 Richard Deacon
This, That And The Other
1985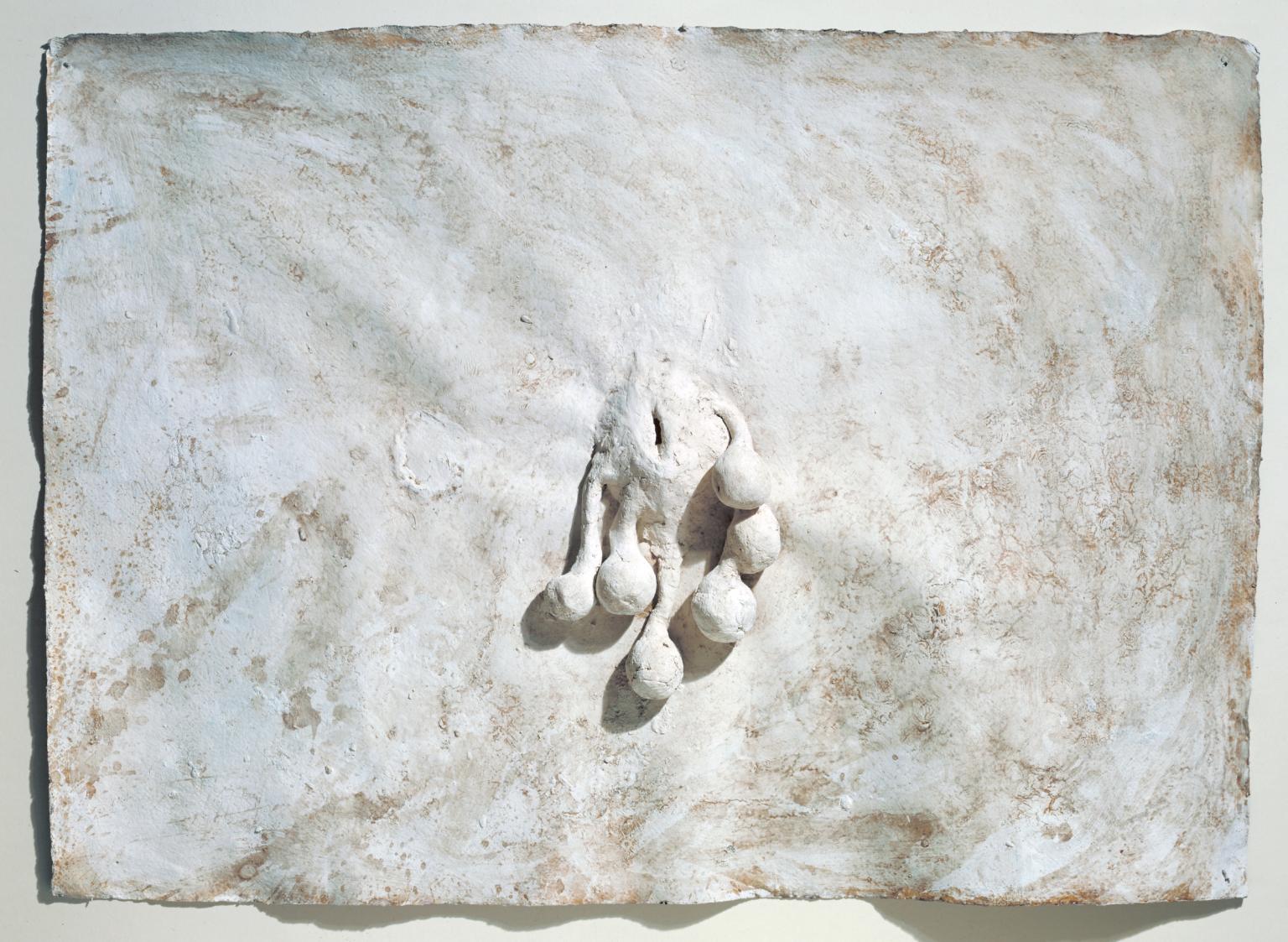 Anish Kapoor
Untitled
1987–8