Welcome to the Clore Learning Centre
FAMILY SPACE
You'll find our free family space on the first floor. This part of the gallery is designed especially for families. It's a great place to play, dance, relax, talk and have fun! We change the walls, the green screen and the activities regularly so it links to our exhibitions.
This spring and summer we invite you to Explore and Draw. Pick up a sketchbook full of art activities and have fun exploring the galleries. Can you complete all the drawing challenges as you discover exciting artworks in our new display, Journeys through the Tate collection? When you have finished relax and read stories together, enjoy some sculpture making fun with our Shape Me activity or see if you can draw the wonderful views using our artists easels.
Share your photos with us on social media by tagging @tateliverpool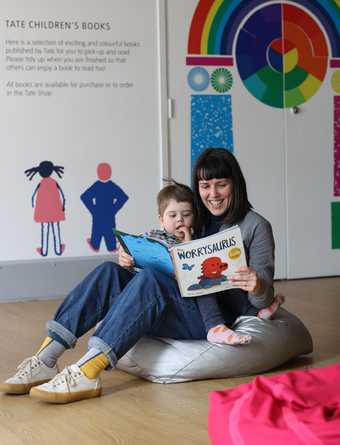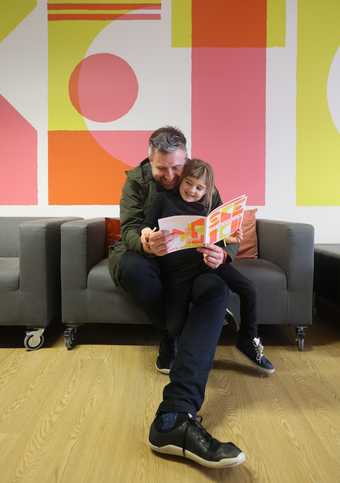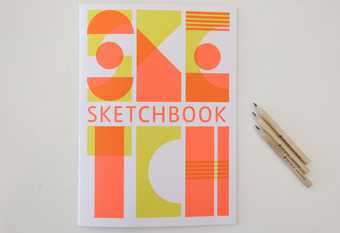 Dream Screen
Step into our green screen and take a photo of yourself using the different materials and costumes. Share your photos using the hashtag #TateDreamScreen.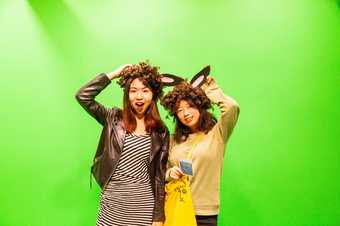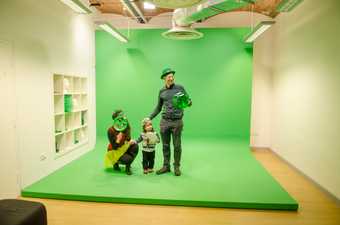 To help plan your visit to Tate Liverpool, have a look at our visual story. It includes photographs and information of what you can expect from a visit to the gallery.