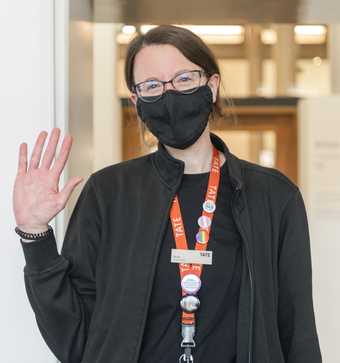 Before you visit Tate Liverpool you need to book a ticket
You can book your ticket over the phone on +44 (0)151 702 7400.
Tickets are free, but you may have to pay for some exhibitions.
Members do not need to book. If you're a member you will need to bring your membership card.