Marta Minujín (b. 1943) emerged in the 1960s as one of the strongest voices in Latin American art. She created performances, video works and installations, often collaborating with other artists including Andy Warhol.
Working with artist Rubén Santantonín (1919-69), in 1965, Minujín created La Menesunda, one of the first environments or installations in art history. Its title is local Buenos Aires slang for mayhem, and the work was inspired by the city's vibrant street life.
La Menesunda's maze-like structure is designed to stimulate all five senses. Visitors can journey through eleven spaces including a tunnel of neon lights and rooms populated with performers. Need a manicure? Be sure to visit La Menesunda's beauty salon complete with nail technicians.
The installation at Tate Liverpool will be accompanied by a display and films documenting Minujín's career from 1960 to the present day.
This is the first solo exhibition of the artist's work in the UK and only the third time La Menesunda has been shown since 1965.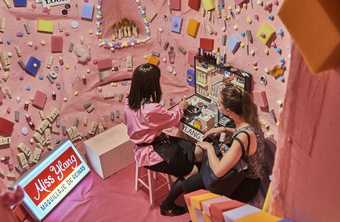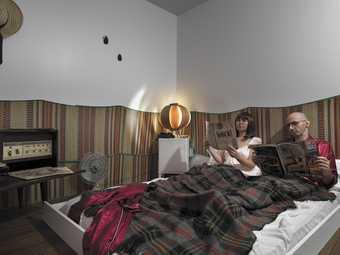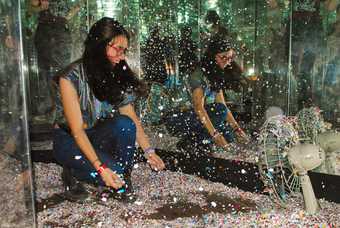 The exhibition is organised by Tate Liverpool in collaboration with Museo de Arte Moderno de Buenos Aires and Marta Minujín Estudio.