The contemporary sublime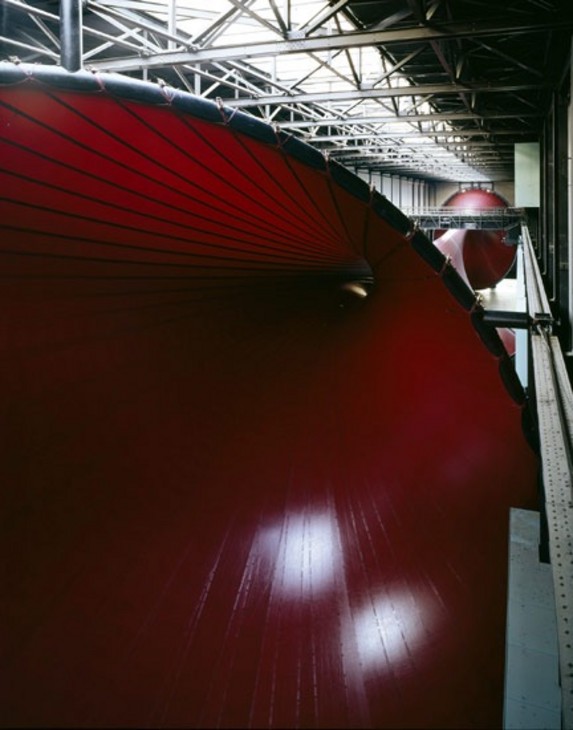 Contemporary artists have extended the vocabulary of the sublime by looking back to earlier traditions and by engaging with aspects of modern society. They have located the sublime in not only the vastness of nature as represented in modern science but also the awe-inspiring complexity and scale of the capitalist-industrial system and in technology.
Julian Bell surveys the contemporary sublime with personal reflections on its continued relevance to artistic practice. Other essays reflect on the complex relationships between concepts of the sublime and capitalism and technology today.
How to cite
'The contemporary sublime', in Nigel Llewellyn and Christine Riding (eds.), The Art of the Sublime, Tate Research Publication, January 2013, https://www.tate.org.uk/art/research-publications/the-sublime/the-contemporary-sublime-r1109224, accessed 12 August 2022.