What is the sublime?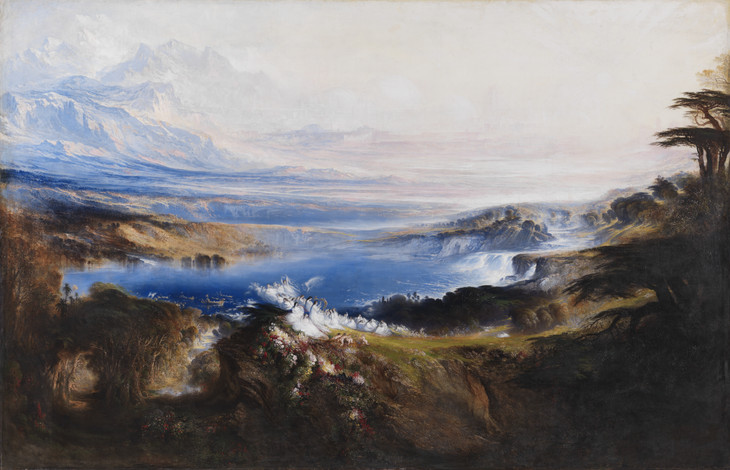 The sublime evades easy definition. Today the word is used for the most ordinary reasons, for a 'sublime' tennis shot or a 'sublime' evening. In the history of ideas it has a deeper meaning, pointing to the heights of something truly extraordinary, an ideal that artists have long pursued.
Taking inspiration from the rediscovery of the work of the classical author the so-called 'Pseudo-Longinus' and from the writings of the philosopher Edmund Burke, British artists and writers on art have explored the problem of the sublime for over four hundred years.
In the introductory essay Christine Riding and Nigel Llewellyn trace the relationship between British art and the sublime, discussing ideas and definitions of the sublime used in the Baroque, Romantic, Victorian periods and modern periods.
The accompanying piece by Ben Quash considers an intractable problem for Christian art – the notion of a separation between the sublime and the beautiful in God's creation.
How to cite
'What is the sublime?', in Nigel Llewellyn and Christine Riding (eds.), The Art of the Sublime, Tate Research Publication, January 2013, https://www.tate.org.uk/art/research-publications/the-sublime/what-is-the-sublime-r1109449, accessed 06 December 2023.