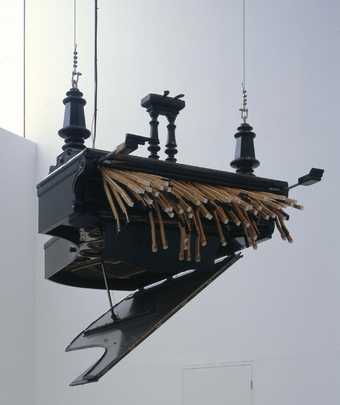 From ordinary everyday noises like humming traffic to sounds made by instruments or human voices (whispering, talking, singing or making other nonsense noises….spphhhhbbbblllzzzppphhh), all sorts of different noises are used in sound art.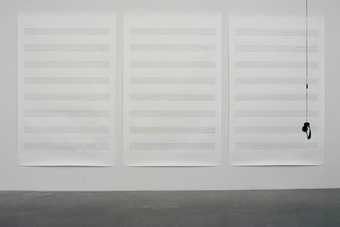 Sound art is sometimes experienced live through a performance, or it can be listened to as a recording through speakers or headphones. And because sounds don't need to have a special room to keep them safe in (like some other types of art), sound art can be put (and listened to) just about anywhere.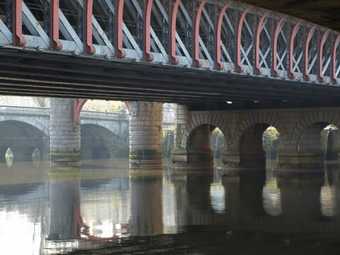 Imagine you are walking along by a river, and you hear a voice singing from under the bridge.
The song sounds mysterious like something from a different time. Susan Philipsz recorded herself singing three versions of an old Scottish ballad and played the recordings underneath three bridges in Glasgow. The song is about a sailor who drowns and comes back to say goodbye to a loved one.
This is what she says about sound: 'Sound is invisible but very…emotive. It can define a space at the same time as it triggers a memory'.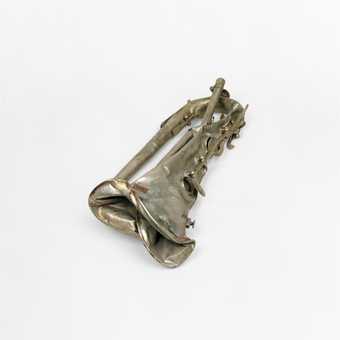 Susan Philipsz usually uses recordings of her own singing voice to make her art, but for her piece War Damaged Instruments 2015 she used sounds made by instruments that have been damaged in wars. Although the instruments play a tune, some of them are so badly damaged no real notes come out – just noises. The sad broken sounds echo the sadness caused by war.