The inspiration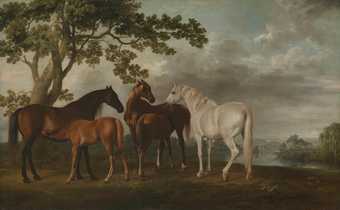 George Stubbs was famous for his paintings of animals. This may look like a real scene of horses in a field, but in fact it is a made up picture. Stubbs painted the horses first (some of them are horses he had used in other paintings), and then filled in the imaginary landscape around them.
Download and print your mask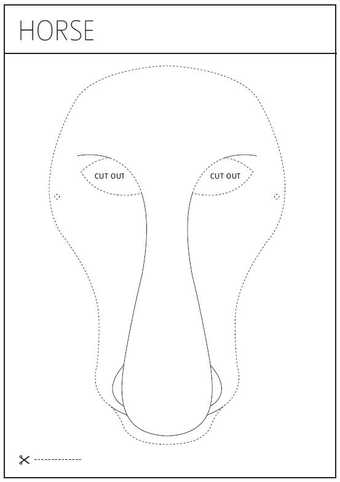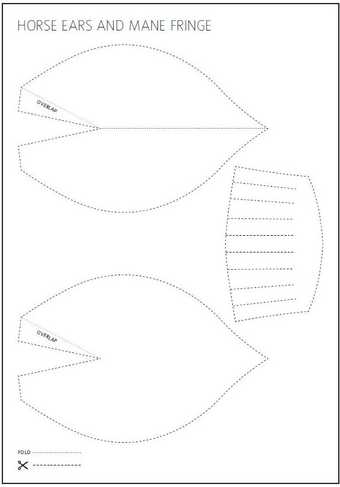 Download the mask design to your computer. Print out both sheets of the mask design on to 160gsm card.
Tip: You could try using different coloured card for the ears and fringe!