The idea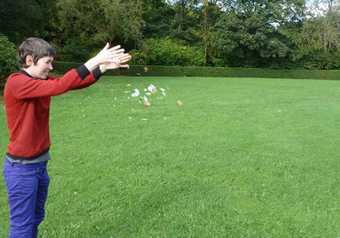 Sarah Sanders, a performance artist from Manchester, has made this activity for you. She wants you to think about text, textures and performance.
Have you noticed how text is...EVERYWHERE? You're reading text right now, of course! It's also on your packet of breakfast cereal, you can find it on posters you pass in the street and you can even find it flying above your heads, yes I'm talking about text on planes!
Artists love to use it too in their work. Check out these two artworks for example.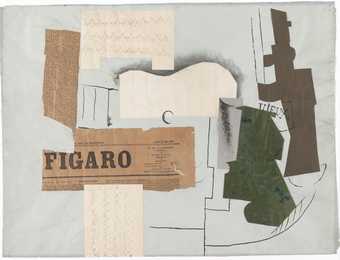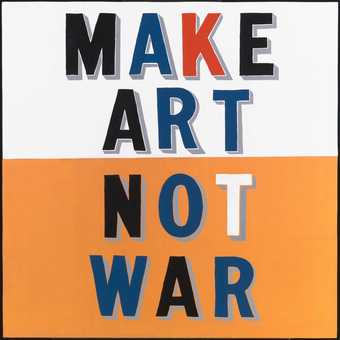 Some artists enjoy finding things that are already made in the world such as newspaper or text found on a signpost for example, and use them as materials for their own work. Have you seen Richard Tuttle's Letters (The Twenty-Six Series)?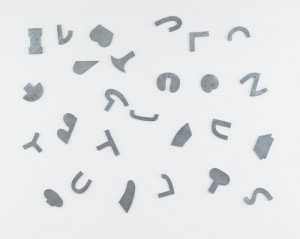 Sarah uses newspaper in her performances because she wants to question how stories are told in the media. Do stories in newspapers show the full picture? What do you think?
The plan
You are going to make your own text performance about something you care about from text you can find in magazines and newspapers.