Don't you just want Camille to paint your playground?!
Camille Walala, in the film above, is inspired by patterns from different cultures and nature to make her brilliantly bright spaces! Her geometric patterns are inspired by op art and artists like Victor Vasarely. These guys used bold lines, shapes and colours designed to grab your attention.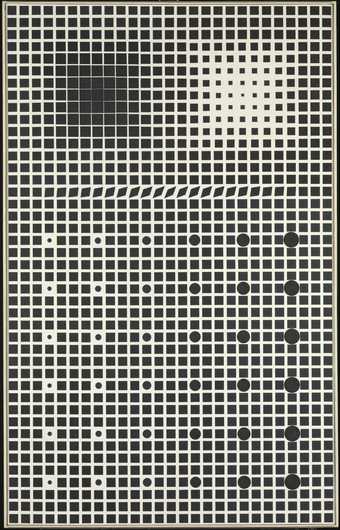 Street art can include stencilling, stickers, fly-posting and free-hand drawing. It's made to catch your eye. Jenny Holzer is another artist who likes to make street art. For one project, she made lots of neon posters and fly-posted them across New York. These posters are political, so they should make you stop and think about what the words mean to you.