The idea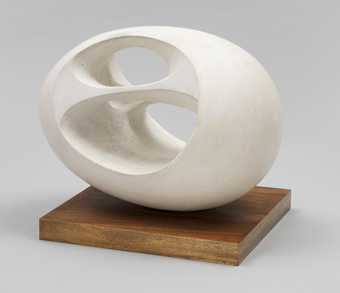 Barbara Hepworth was an artist who created amazing sculptures. She was inspired by her surroundings, by the mountains and the sea, shells and animals.
For this activity you will be thinking like Barbara Hepworth to make some 3D designs.
The plan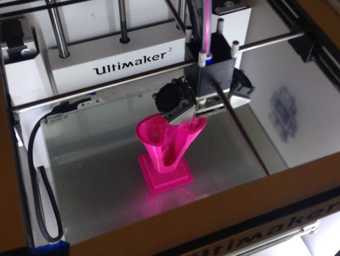 You are going to make 3D digital models inspired by your surroundings, by nature and by sculptures.
You can use objects around you, parts of sculptures that you like or you can go outside and get drawing from nature.
Use modelling software online to design your sculpture. Then if you want, you can go and print it on a 3D printer in a Maker Space near you!
Step 1
Gather ideas from your surroundings.
Sketch things you see around you. Think about the shapes and lines that make up objects, furniture or other things with interesting shapes.
Go outside. Look closely at nature and draw the details that inspire you. Draw or photograph the curve of a shell or the holes in trees. Think about colours.