The idea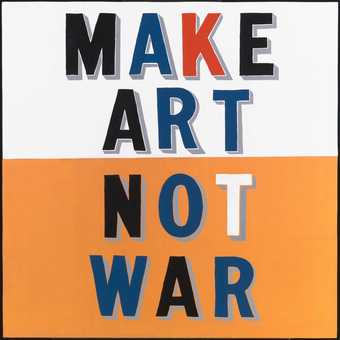 Letters and words are great! Words are powerful. They can create amazing new places and characters.
Many artists use words to express themselves. Bob and Roberta Smith make large sign-like artworks to say what they care about.
Letters are made out of lines and shapes. We are going to think about letters in new ways and see if we can find letters in the world around us. We are then going to make our sign.
Step 1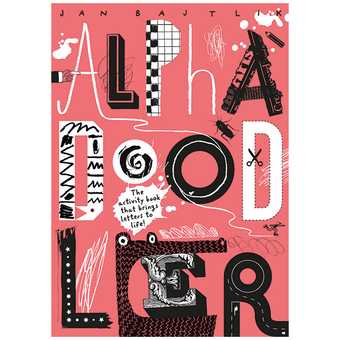 Practice your letters!
Download these activity sheets by Jan Bajtlik. Who's Jan Bajtlik? He's a designer who made the very cool children's book, Alphadoodler. He shows you how you can draw, scribble, cut and design your own letters!
The letters you create can be made from paint splats, can be completely original...or can even be fish food!