The idea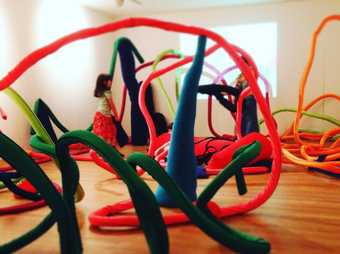 Be inspired by the work of two sculptors, Alexander Calder and William Tucker, to create your very own living moving sculpture.
Alexander Calder changed the way people saw sculpture by making sculptures that moved. He also used materials which were not traditionally used in sculpture. William Tucker questioned traditional approaches to sculpture by experimenting with abstract forms and construction.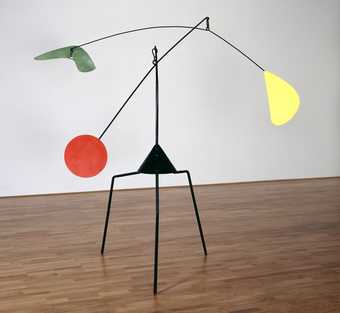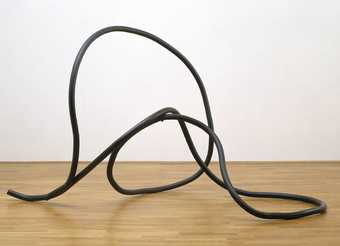 Step 1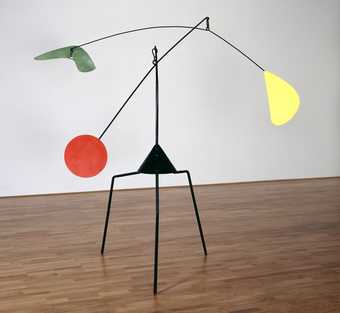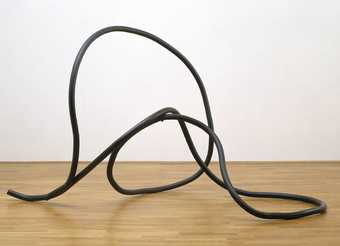 Look carefully at Standing Mobile 1937 by Alexander Calder and Beulah i 1971 by William Tucker.
Notice how one has a mix of straight frames and shapes and the other is a curving, twisting structure.
Imagine if they came to life! Can you picture them moving, bending and twisting in all directions?