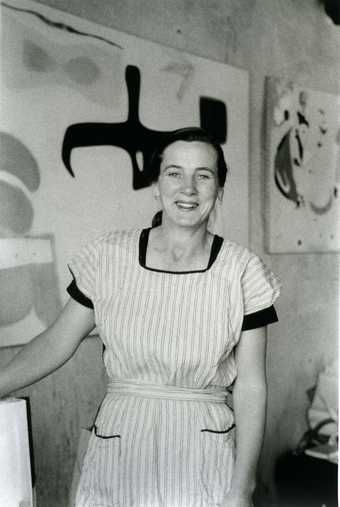 Who was she?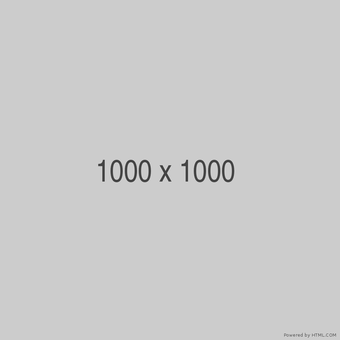 Agnes Martin was an American painter. She was actually born in Canada in 1912, but she became a US citizen. She spent a lot of her life between New York and New Mexico. These were two very important cities for her and influenced her work. In New York, she found fame and made some very important friends. These included Ad Reinhardt and Donald Judd. These are artists who you might recognise.
Agnes settled in New Mexico in 1968. She had decided that she did not like being famous anymore and wanted to live alone. She continued making art until she died in 2004. She was 92.
What did she paint?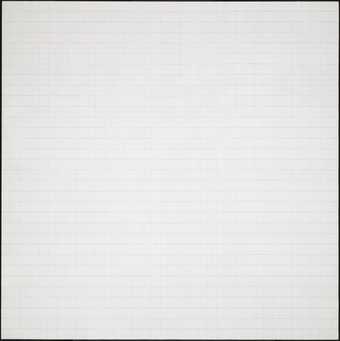 Agnes Martin once said that without an 'awareness of beauty, innocence and happiness … one cannot make works of art'. She meant that you have to understand all of the beautiful things in life to be a good artist. A lot of her artworks are about beauty. She used a lot of light colours in her works. She also liked painting stripes and grids. In the painting Morning, Agnes Martin drew all those lines by hand. Can you draw lines that straight?
We might say that she was an abstract painter. This means that she didn't like painting people or landscapes. She instead just liked using colour to create beautiful paintings. A lot of her paintings are not of anything that you might recognise, but they are beautiful.
I don't understand ...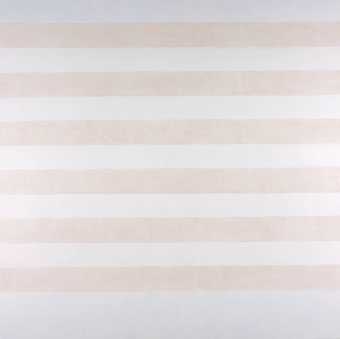 That's okay! You don't have to. That's the great thing about abstract paintings. You don't have to understand what they are showing you. What is more important is how the artwork makes you feel.
The painting Happy Holiday is interesting to look at. Does it make you think of a nice holiday you might have had? If not, what does it make you think of? Look closely at the stripes. Agnes Martin has painted them very carefully. Each one is the same size. You could say that makes them beautiful. Do you agree?
Why is she important?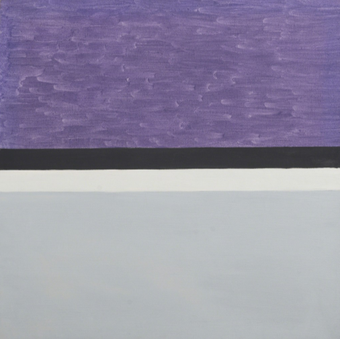 Today, we think of Agnes Martin as a very important painter. Her paintings have influenced a lot of fashion and design. Lots of artists have based their works on Agnes Martin's style. One of her paintings actually sold for $4.2 million in New York in 2015!
Do you think you could paint like Agnes Martin? Instead of painting a person or the scenery, just try and paint colours. Try and make stripes all the same size and use colour to express how you might feel. If you're sad, you might use blue. If you're angry, you might use red. And if you're happy, you could use yellow. Think about what people might feel when they see your painting and then test it out. Show it your friends or family and ask them how it makes them feel.