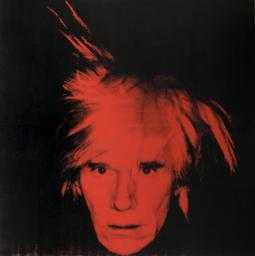 WHO IS HE?
Andy Warhol was part of the pop art movement. He was born Andrew Warhola in 1928 in Pennsylvania. His parents were from a part of Europe that is now part of Slovakia. They moved to New York in the 1920s.
His first job was illustrating adverts in fashion magazines. Now is he known as one of the most influential artists who ever lived!
These are some of his fashion illustrations.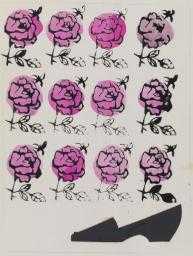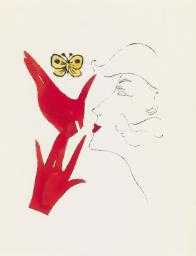 Warhol was gay and expressed his identity through his life and art. During his lifetime being gay was illegal in the United States.
WHAT IS HE FAMOUS FOR?
He is famous for exploring popular culture in his work. Popular culture is anything from Coca Cola to pop stars to the clothes people like to wear.

He made a print of Campbell's Soup – a popular brand of soup in the United States. He said he ate Campbell's tomato soup every day for lunch for 20 years!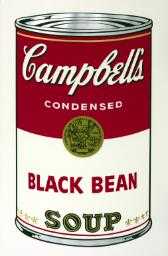 WHAT IS POP ART?
Pop art is all about making art by inspired by things from popular culture. Find out more in this short film!
WHAT WAS HIS STYLE?
He had a very particular personal style. He had a shock of white hair and was usually seen wearing a lot of black, leather jackets and glasses or sunglasses.
He dressed up and experimented a lot with his personal style. He made a lot of self-portraits.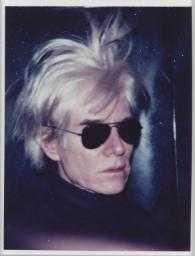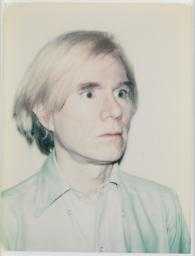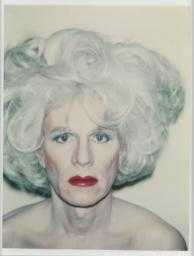 WHAT TYPE OF ART DID HE MAKE?
Warhol liked to use bright colours and silk screening techniques. He liked using screen printing to mass-produce artworks based on photographs of celebrities, like this image of Marilyn Monroe. She was a movie star who was very famous in the 1950s.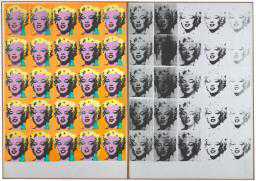 He didn't just do prints though, he made films, digital artwork, installations, paintings and sculptures.
WHAT IS SILK SCREEN PRINTING?
Warhol liked making prints because it meant he could create multiples of the same image. Screen-printing is a printing process that can create lots of artworks that look the same.
Sometimes Warhol would switch colours around and present a group of prints with contrasting colours together.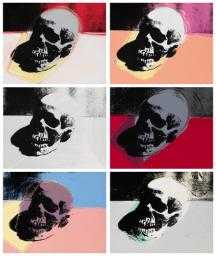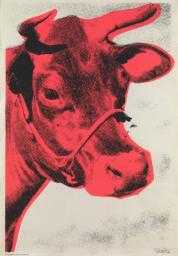 WHERE DID HE MAKE ART?
Warhol hung out with a group of actors, models and artists in New York city in the 1960s. Warhol's studio in New York City was called The Factory. This was a reference to the mass-produced nature of his artworks. He saw art as a product, the same as the clothes you wear and the food you eat.
WHAT INSPIRED HIM?
He loved Los Angeles, beauty and plastic, things that were modern and changed quickly. If he was alive now, what do you think would inspire him?