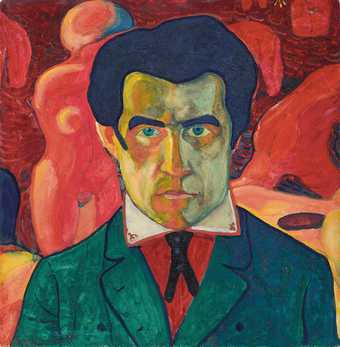 Kazimir Malevich started his life as an artist painting landscapes, farming and religious scenes. He lived during the First World War and the Russian Revolution.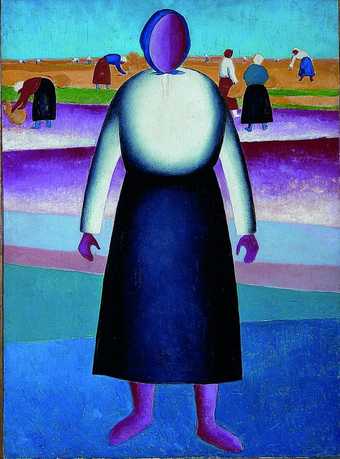 He invented a style of art called suprematism, a visual language of simple shapes and colours. He used squares, circles and rectangles and only used a few colours to make his artwork. Suprematism was about seeing and feeling art in a new way. Just because he used a few colours and shapes, it doesn't mean his art is impersonal or cold. The trace of the artist's brush strokes are visible in the paint and the slight changes of colour on the canvas.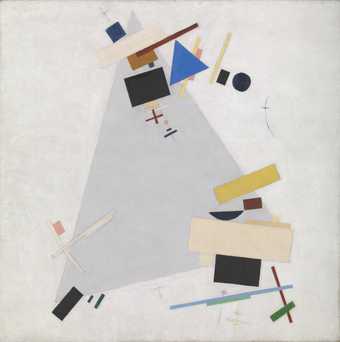 Don't you think that the shapes above look like they are floating or falling? Why do you think he did this?