What is a filter?
For this photo challenge your task is to make filters out of see-through items you find around your home, like sweet wrappers or plastic bottles. It's fun to add effects after you've taken a photo but today we're going to look at how to add filters as you go along.

A filter is something you look through that changes what you see. You can put filters in front of the camera lens to change your photos. It might make you change how you feel about what you see in front of you.
What you need
A phone or a camera
Some materials that are see-through. Choose colourful or interesting textures like sweet wrappers or plastic bottles
Some friends or family to do the challenge with you
Somewhere to take photos. This can be your inside your home, or around your local area
Inspiration for your challenge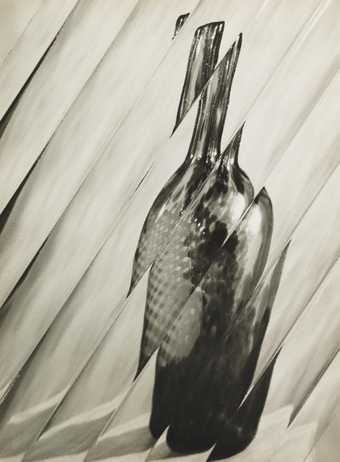 Gaspar Gasparian was a Brazilian photographer who was born in Sao Paulo in 1899. He liked to take photos in an experimental way. He transformed the everyday objects around him into art!
To make this still-life, he experimented with using some ribbed glass in front of his camera. What can you use to make a filter?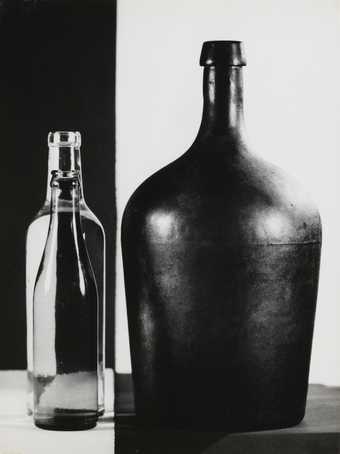 In this photograph, Gaspar Gasparian has chosen opposites. It almost looks as though he's collaged two photos together!
What contrasts or opposites can you show in your photographs?