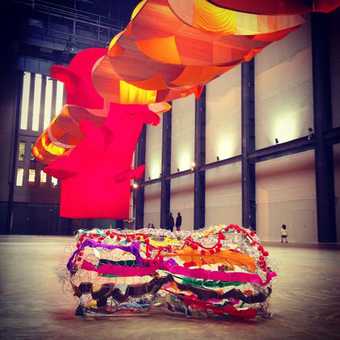 The idea
If you look closely at your jeans you'll see thread going up (that's called the warp); and threads going across (that's the weft). Pretty silly names, but super important when making materials.
Have a look and see what people are wearing around you. All the shapes, sizes, designs and patterns.
Maybe you have too many clothes like Venus here! How big a pile could you make with all your clothes?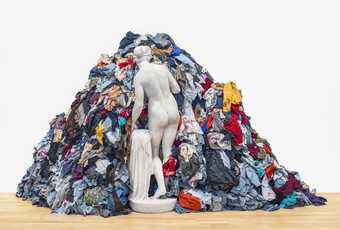 Your clothes are probably made by a machine called a loom. Maybe like this hand loom below. What a smart looking man with his moustache.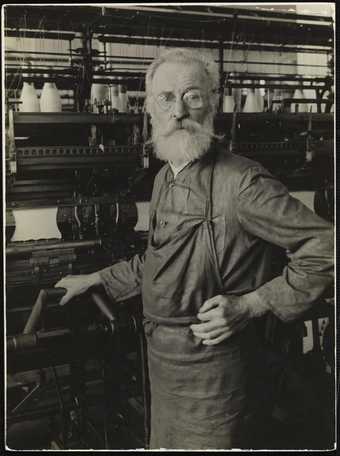 The plan
You are going to make a big organic woven structure to celebrate textiles and weaving. (Organic shapes are shapes you can find in nature, like shells or seeds).