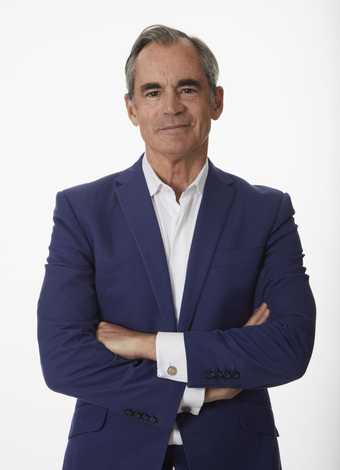 Roland Rudd is the Founder and Chairman of Finsbury, a global communications consultancy. Before founding Finsbury, he was a financial journalist at the Financial Times, the Sunday Correspondent and the Times.
He is a passionate supporter of the arts and led Tate's Corporate Advisory Group for ten years. He is also Chairman of Governors of Millfield School, Ambassador for the Alzheimer's Society, a trustee of Speakers for Schools, trustee of Bayreuth Festival and an Ambassador for the Made by Dyslexia campaign. He was previously a Board member of the Royal Opera House.
He is a former policy coordinator for Lord Owen. At Oxford University he read philosophy and theology, as well serving as President of the Union. He is now a visiting Fellow at the University's Centre for Corporate Reputation and an honorary Fellow at Oxford's Regent's College.
Appointment information
Appointed by: Prime Minister
Appointment: 13 November 2017
Term expires: 30 January 2025 (Appointed Chair January 2021)
Other membership
Chair of Tate Foundation
Chair of Remuneration Committee
Finance and Operations Committee