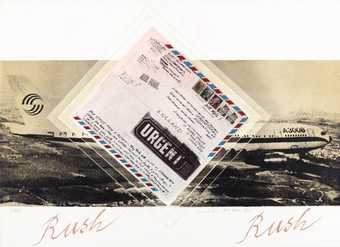 All comments, queries and complaints are dealt with in the first instance by each gallery's Information team, working in close contact with colleagues in other departments. Where appropriate, complaints will be forwarded to the relevant Head of Department for their consideration and response.
We aim to answer all emails within ten working days of receipt. If it is not possible to reply within ten working days, we will send you an interim reply explaining the delay, answering any points we can, and advising when you can expect to receive a full reply.

Sorry, Tate cannot authenticate or give valuations of artworks.
You can also take a look through our frequently asked questions.