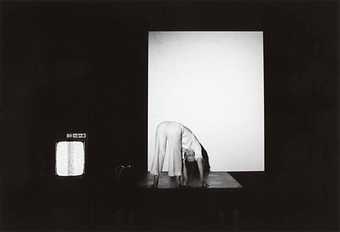 The initiative, 'Reshaping the Collectible: When Artworks Live in the Museum', builds on Tate's pioneering research and expertise in this area of conservation; responding to Tate's bold acquisitions policy. It will contribute to theory and practice in collection care, curation and museum management, and will focus on recent and contemporary artworks which challenge the structures of the museum with a particular focus on time-based media, performative, live and digital art.
The research will be grounded in six case studies drawn from works in the Tate collection; works which unfold over time and exist in multiple forms. These challenge the boundaries between artwork, record and archive and rely on complex networks of people, skills and technologies outside of the museum. The research team will work in partnership with a range of senior academics from around the world who are positioned to open up new areas of scholarship.
The initiative will host four visiting fellowships and one collaborative doctoral award.
The programme of activity will begin in June 2018 and include a series of public keynote presentations, workshops and the production of a range of material for audiences, opening the lid on how museums work.
This interdisciplinary and collaborative project will be led by Tate's Collection Care division and involve staff from across the museum. Principal investigator, Professor Pip Laurenson, Head of Collection Care Research at Tate, will lead the research and direct the work of the multi-disciplinary project team.
At the heart of this initiative is a desire to open up the museum and provide a generous invitation to Tate's public, making visible the invisible lives of these artworks as they unfold within, and in dialogue with, the museum.
For general enquiries or to join the 'Reshaping the Collectible' mailing list, please contact ReshapingTheCollectible@tate.org.uk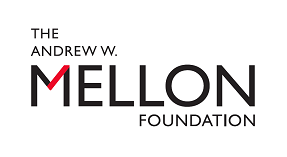 Project Information
Project leader
Professor Pip Laurenson
Project funders
The Andrew W. Mellon Foundation