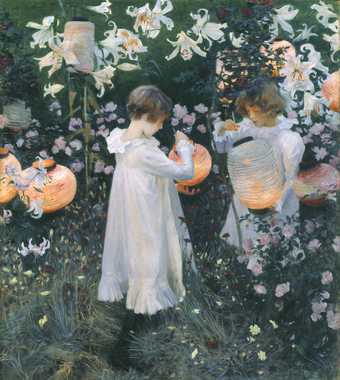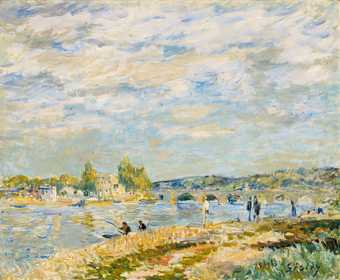 Introduction to plein air
Although artists have long painted out of doors to create preparatory landscape sketches or studies, before the nineteenth century finished pictures would not have been made in this way.
The plein air approach was pioneered by John Constable in Britain c.1813–1, but from about 1860 it became fundamental to impressionism. The popularity of painting en plein air increased in the 1870s with the introduction of paints in tubes (resembling modern toothpaste tubes). Previously, painters made their own paints by grinding and mixing dry pigment powders with linseed oil, a much more laborious and messy process.
En plein air painting was an important technical approach in the development of naturalism. Subsequently it became extremely widespread and part of the practice of rural naturalists – for example the Newlyn School which was a major proponent of the technique in the later nineteenth century. Painting out of doors was sometimes taken to extremes e.g. by Stanhope Forbes of whom there exists a photograph of him painting on a beach in high wind with canvas and easel secured by guy ropes.
Further resource
Watch this short film which looks how Sargent created his famous work Lily, Lily, Rose, which involved painting everyday at twilight in plein air.