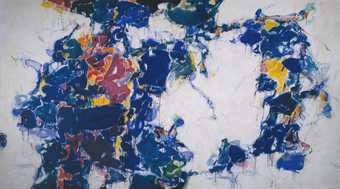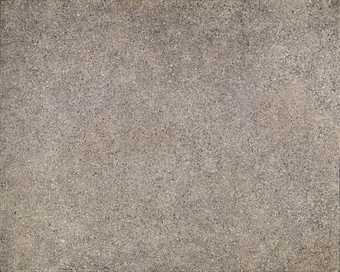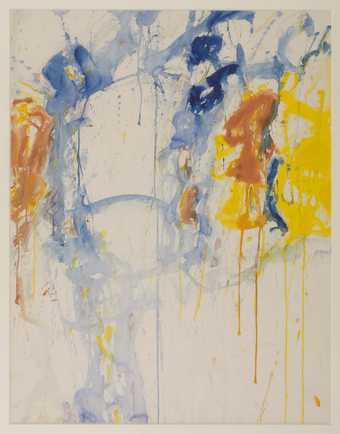 Tachisme was the European equivalent to abstract expressionism in America. The name derives from the French word 'tache', meaning a stain or splash (e.g. of paint).
The introduction of the term to describe these post-war developments is usually credited to the critic Pierre Guéguen in 1951. However, it was used in 1889 by the critic Félix Fénéon to describe the impressionist technique, and again in 1909 by the artist Maurice Denis referring to the fauve painters.
Tachisme is virtually synonymous with art informel.