Carmel Allen appointed Managing Director of Tate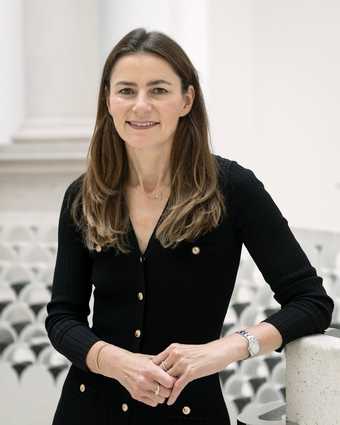 Tate today announced that Carmel Allen has been appointed Tate's new Managing Director. She will take up the role on 1 September 2022.
Allen has been CEO of Tate Commerce since 2018, leading on the organisation's publishing, retail, product development, image and licensing businesses. In this time, she has been instrumental in ensuring Tate's commercial activities chime with its artistic and social ambitions, from championing a more diverse range of designers and writers, to putting environmentally sustainable practices at the heart of her work. She was previously creative director for brands such as Heal's, the Conran Shop and Linley, as well as having worked at internationally renowned media companies such as Time, Conde Nast, Guardian Media Group and the Financial Times.
Maria Balshaw, Director of Tate, said "I look forward to working with Carmel as we deliver Tate's vision for the years ahead. This is a moment of exciting change for the organisation, when we are developing ambitious plans for the future alongside more equitable and sustainable ways of working. I know Carmel has exactly the range of skills and experience we need to make these projects a success."