David Dibosa Appointed Tate's Director of Research and Interpretation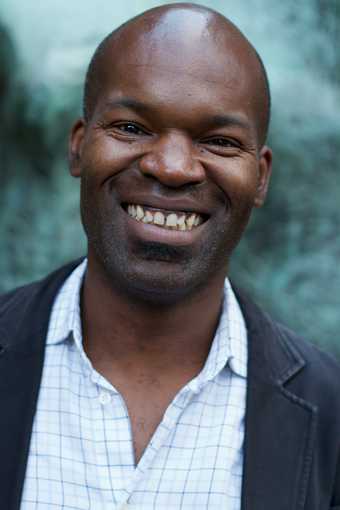 Tate has appointed Dr David Dibosa as Director of Research and Interpretation. Taking up the role in April 2023, he will lead the development of a thriving research community within and beyond the organisation. David will also support Tate's interpretation team in engaging audiences in the galleries as well as online. He will be a key representative of Tate across the museum and academic sectors.
David Dibosa is currently Reader of Museology at University of the Arts London, having taught at universities in London for more than twenty years and regularly lecturing around the world. His research has focused on museum practices. He also has an extensive publication history and broadcasting background. Among many other initiatives, he was part of the research team that led the project Black Artists and Modernism alongside artist Sonia Boyce. Earlier this year he presented The Great Salvador Dali for BBC4.
David Dibosa said: "As audiences continue to surge to Tate's galleries and online spaces in search of inspiration and ideas, I am delighted to be directing Research and Interpretation. Through ground-breaking work in these areas, colleagues across the organisation have enriched the ways in which people experience art. At a time when people need an exciting vision of the future, my work alongside researchers, writers, artists and curators will help us reimagine the possibilities for our world."