We've selected some beautiful products to coincide with our Radical Landscapes exhibition. Pick up a jar of honey, beeswax balms and candles, made from local beehives by B 4 Biodiversity. Pot your plants in Ocean Plastic Pots made from 100% Recycled Rope & Fishing Net. Try your hand at growing vegetables with Piccolo Seeds; ideal for growing in gardens, on balconies and patios. Plus our Radical Landscapes exhibition poster and catalogue is also available to buy. Explore our selection of handmade ceramic pots and brooches by Christine Binnie and find limited edition prints by artists Jeremy Deller and Rose English both online and in store.
Exclusive to Tate, check out our Colours of Liverpool range made in collaboration with local design studio, Dorothy. Homeware products in this range include tea towels, cushion covers, tote bags and posters.
Gifts for little ones? We've got an amazing selection of award-winning children's books on site. We also stock a colourful range of art-inspired gifts for budding artists.
Did you know we're able to order any book (in print)? We're happy to post our products worldwide and we also offer gift vouchers.
Tate Members and Tate Collective receive a 10% discount on all purchases.
All of the profit we make plays a vital part in supporting Tate's programme and activities.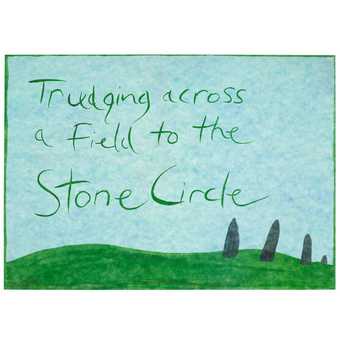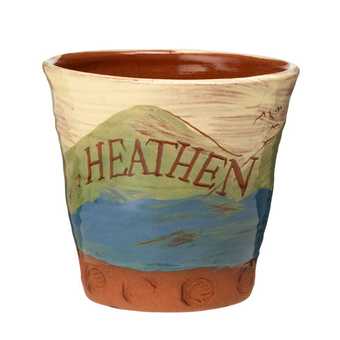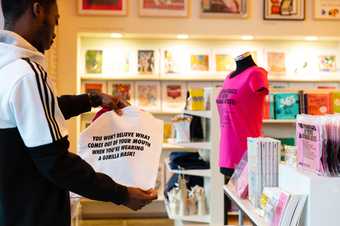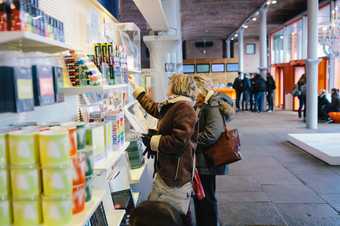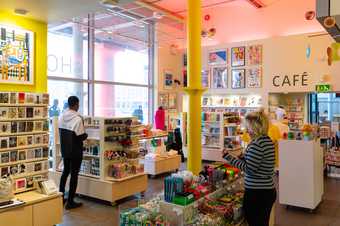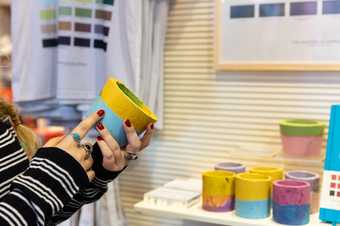 Want to buy online?
Educational discount
An educational discount of 10% is available on all library and school orders for those with an account. To open an account, please call +44 (0)20 7887 8869.