All of the profit we make plays a vital part in supporting Tate's ambitious programme and activities.
Want to buy online?
Educational discount
An educational discount of 10% is available on all library and school orders for those with an account. To open an account, please call +44 (0)20 7887 8896.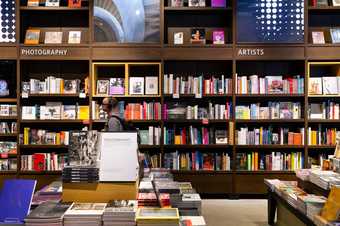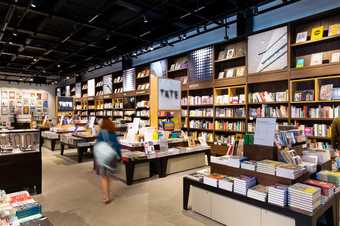 all photos © Rikard Österlund