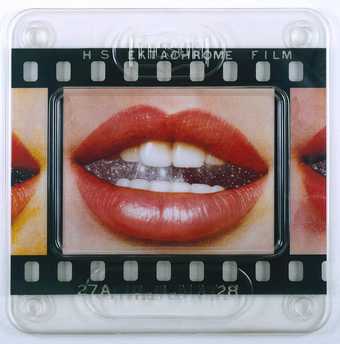 Thrill after thrill in dizzying succession
The Times
Art and the 60s: This was Tomorrow looks at new forms of art that emerged in Britain between 1956 and 1968.
As it emerged from a period of austerity, Britain seemed to be overwhelmed by colour and optimism. What appeared to be a period of prosperity was accompanied by new consumer products, and advances in advertising and packaging. A new youth culture brought new forms of music and fashion. Television took hold of people's imaginations, attitudes to class and sex were liberalised, and the appearance of Britain literally changed as its cities were rebuilt and modernised.
But it was not to last. The economic boom turned out to be an illusion, the establishment reacted against what they saw as a decline in standards and war in Vietnam led to increasingly passionate protests. It turned out to be a decade of optimism, but also of protest and, ultimately, disillusion for many.
During the 1960s Britain and the British changed fundamentally. Its art was a part of that change, reflecting, participating in and influencing what would become known as the 'swinging sixties'.
The exhibition is accompanied by a major BBC Four TV series, also called Art & the Sixties.