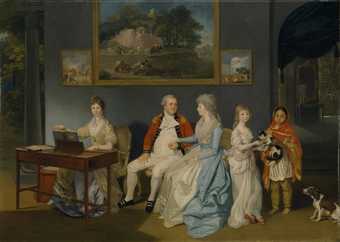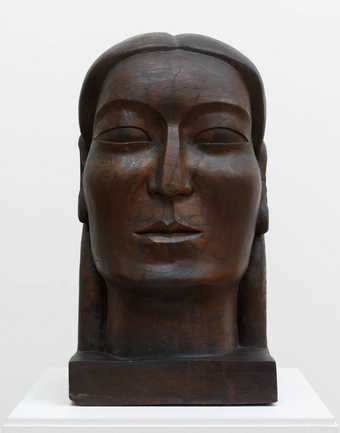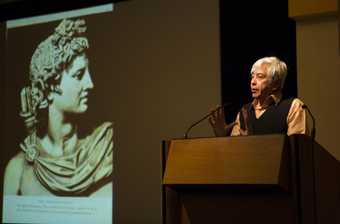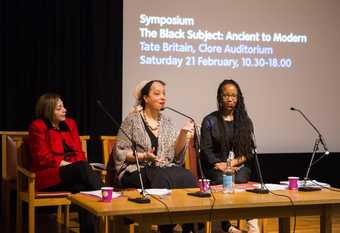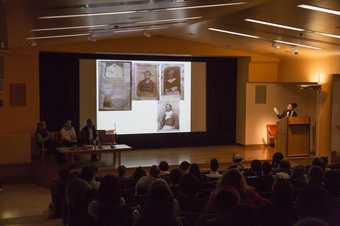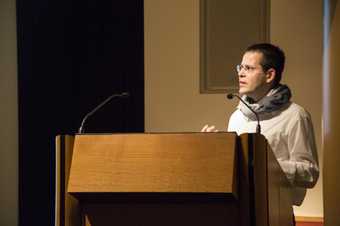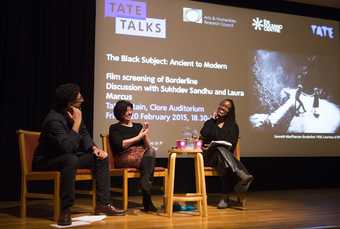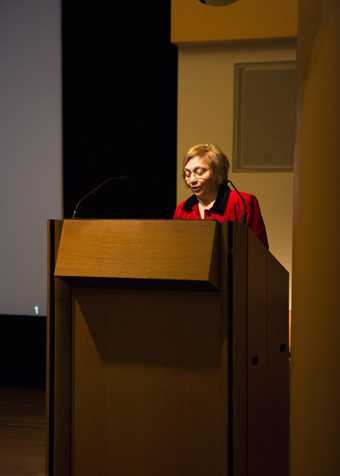 From characters from ancient mythology to the birth of modernism, this symposium takes an interdisciplinary approach, exploring relationships between artists and models, multi-racial interwar communities, historical subjects, sexuality, gender and the work of previously neglected artists.
The aim is to take a broad historical sweep, using the Tate collection as a starting point for a discussion on depictions of people of African and Asian decent in British art, tracing a journey from subject to subjectivity.
Symposium outline
The morning consists of a single session, 'From Absence to Presence,' taking in depictions of Ancient Mythology right through to the Georgian era featuring speakers including artist Kimathi Donkor, Michael Ohajuru, Dr Temi Odumosu, researcher and writer SI Martin, and Prof Michael Fisher. Discussion chaired by Prof Sukhdev Sandhu (NYU).
After lunch, 'Victorians – a Conversation' considers alternative visual readings of the era including presentations on photography and painting from Dr Caroline Bressey (The Equiano Centre at University College London), Dr Florian Stadtler (University of Exeter) and Jan Marsh (National Portrait Gallery). Discussion chaired by Dr David Dibosa (UAL).
In 'Model Citizens' we delve into the lives of artists models in the interwar years with presentations on Patrick Nelson and Sunita by Dr Gemma Romain (The Equiano Centre at University College London) and Dr Roshan McClenahan. Both feature in the 'Spaces of Black Modernism' display. Discussion chaired by Sonya Dyer (Tate).
Our final session, with Prof Partha Mitter, will consider the role of Indian artists and art students in the dawn of Modernism, followed by a plenary chaired by Dr David Dibosa (UAL).
Research material will be on display in Tate Library and Archive Reading Rooms during this event.