Come down to BP Loud Tate: SHIFT for a free day of artist-led workshops, music, performance curated by Tate Collective London. This years theme explores shifts and emerging transitions in identity politics, gender and race inspired by artwork on display in the gallery. Check the line-up for full details.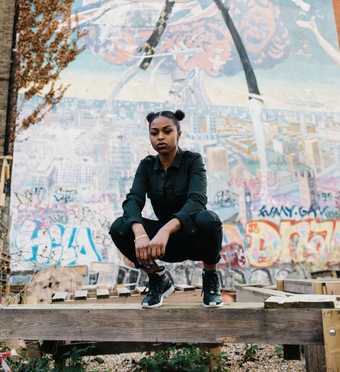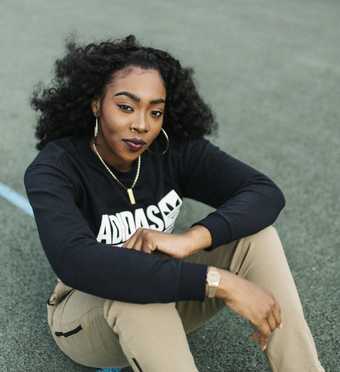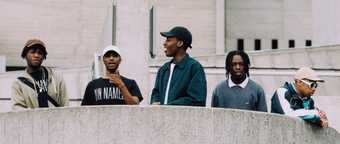 SHIFT kicks off with a set from talented DJ and radio host A.G. the DJ whose origins are firmly rooted in UK Grime. Join one of Radar Radio's most fearsome selectors, self-taught DJ, model and presenter Snoochie Shy for a special set as she takes over the UK underground music scene one step at a time. Raising the bar for female rappers, catch special guest artist Nadia Rose's headline performance, bringing her magic and rhymes to the historic Room 1840. Relax with Brixton-based House of Pharaohs collective and hear them share their life stories in a Q+A followed by a special live performance.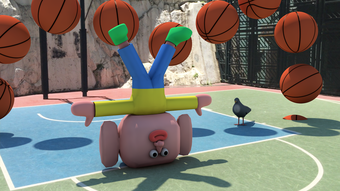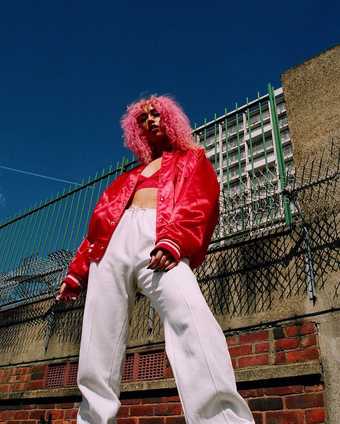 Drop in to a 3D animation workshop with digital animator Jack Sachs and look out for a special new work presenting his take on Tate Britain. Let the Tate Collection inspire you to dress as your favourite comic book heroes in a cosplay workshop and have a live digital portrait created by New York-based Drawing Booth. Join a workshop connecting music, art and imagination in an immersive landscape imagined by musician and illustrator Jerkcurb.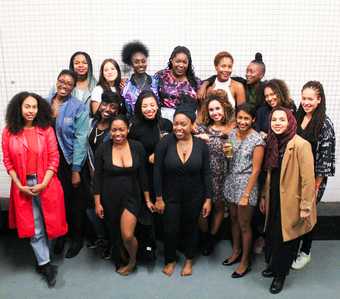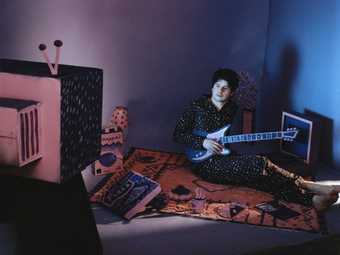 Take part in a conversation with gal-dem, a vibrant and creative online magazine written by women of colour, who host a talk discussing representations of women of colour in music and the arts, featuring Tate Collective London and A.G.the DJ.  Plus, back by popular demand, badge-making! Don't leave without creating your own personalised pin to take away.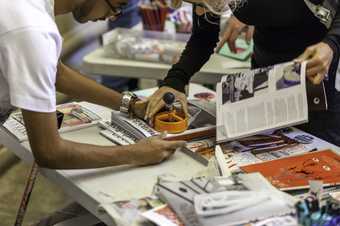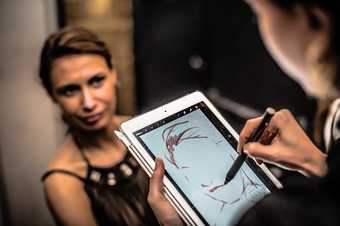 Line-up
12.00–17.30 Badgemaking Octagon
12.00–17.30 Drawing Booth Room 1540
12.00–17.30 Jack Sachs Taylor Digital Studio
12.00–17.30 Jerkcurb Clore Studio
12.30–14.00 A.G the DJ Room 1840
14.00–15.00 Snoochie Shy Room 1840
15.00–15.45 House of Pharaohs Room 1840 
16.00–16.45 gal-dem Room 1840
17.00-17.30 Nadia Rose Room 1840
Get involved