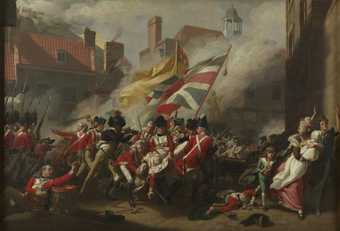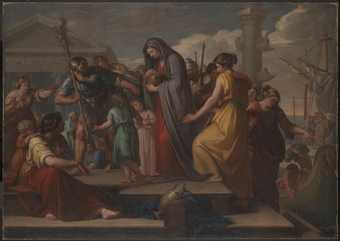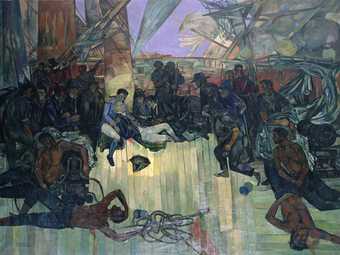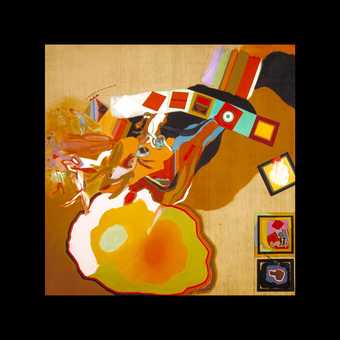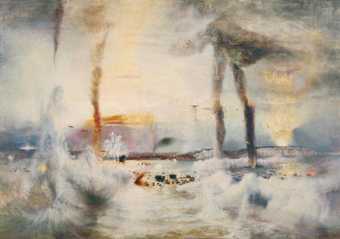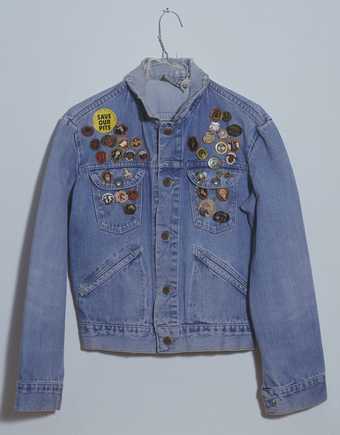 From Ancient Rome to recent political upheavals, Fighting History looks at how artists have transformed significant events into paintings and artworks that encourage us to reflect on our own place in history.
From the epic 18th century history paintings by John Singleton Copley and Benjamin West to 20th century and contemporary pieces by Richard Hamilton and Dexter Dalwood, the exhibition explores how artists have reacted to key historic events, and how they capture and interpret the past.
Often vast in scale, history paintings engage with important narratives from the past, from scripture and from current affairs. Some scenes protest against state oppression, while others move the viewer with heroic acts, tragic deaths and the plights of individuals swept up in events beyond their control. The Death of Amy Robsart by William Frederick Yeames, which has been newly conserved for this exhibition, casts a spotlight on a historical mystery while John Minton's The Death of Nelson offers a tender perspective on the death of one of England's greatest naval commanders.
The exhibition also shows how contemporary artists, such as Turner Prize winner Jeremy Deller, continue to engage with the traditions of history painting to confront modern-day tragedies and dilemmas.
Some of the most powerful moments in British history painting throughout the ages
Culture Whisper

A perfect selection of works to illustrate the emotional power and longevity of history painting
Visit London

A battle worth being a part of
Time Out

★★★★★
The Upcoming