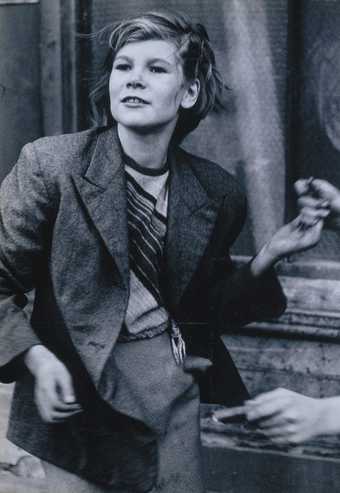 This is the first major exhibition of photography ever to be held at Tate Britain. It takes a unique look at the journey of British photography, from the pioneers of the early medium to today's photographers who use new technology to make and display their imagery.
The images in this exhibition have come from the length and breadth of the UK, and include well-known oeuvres alongside mesmerising lost masterpieces. As well as famous names – William Henry Fox Talbot, Lewis Carroll, Julia Margaret Cameron, Bill Brandt, Madame Yevonde, Susan Lipper, David Bailey and Tom Hunter among them – the exhibition includes postcards, family albums, medical photographs, propaganda and social documents. It includes work by many women photographers and photographers from different cultural backgrounds who are usually underplayed in the history of British photography.
Ultimately, this is a treasure trove for any one who loves photography, and presents the extraordinary variety, breadth and idiosyncratic nature of one-and-a-half centuries of image making.
For the first time, Tate Britain invited members of the public to contribute to the content of an exhibition. How We Are Now invites you to add your photograph to the exhibition through the community and photo-sharing website Flickr.
A tremendous survey – exceptional
The Observer

Fascinating
Sunday Express

You must visit this fab show
The Independent