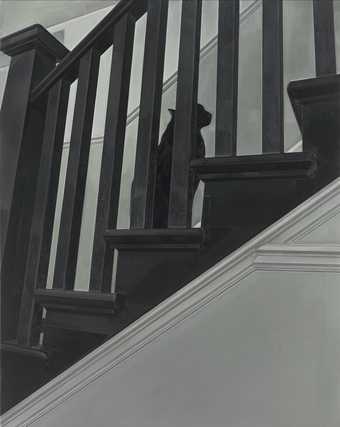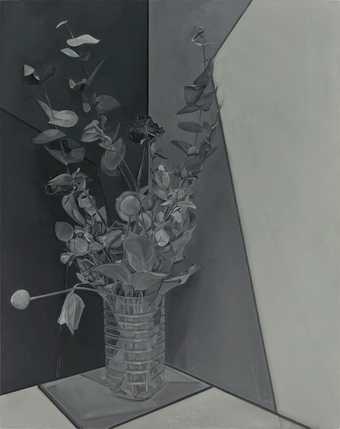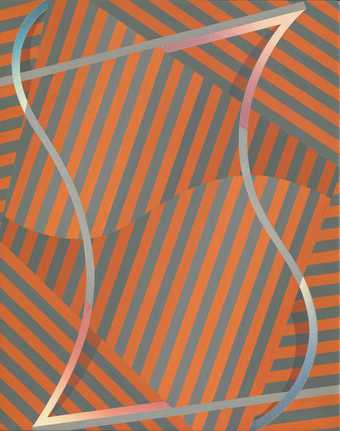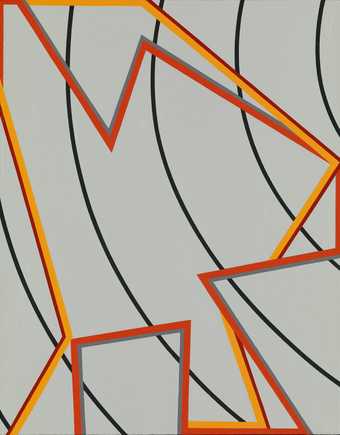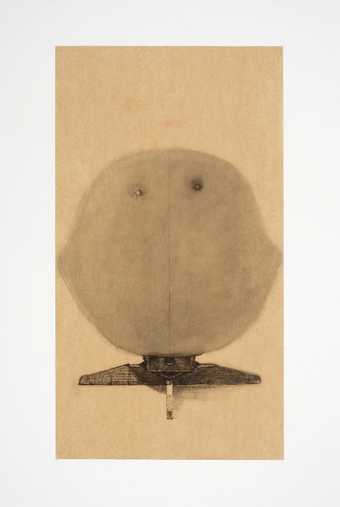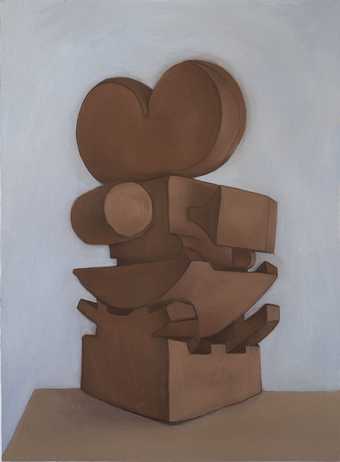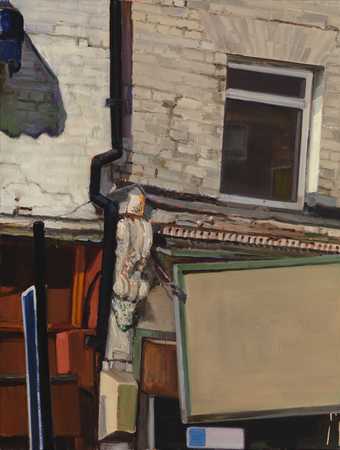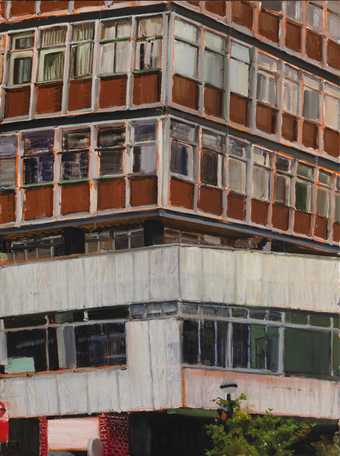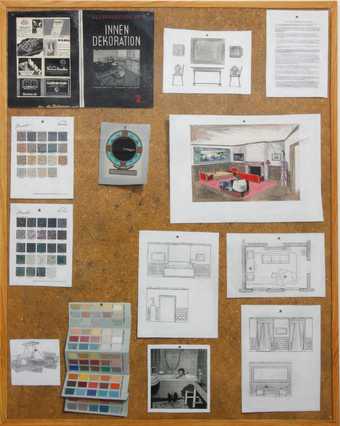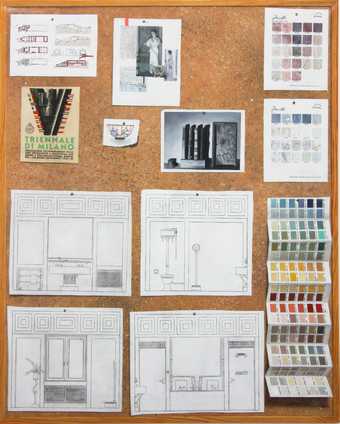 Painting Now: Five Contemporary Artists focuses on the recent work of Tomma Abts, Gillian Carnegie, Simon Ling, Lucy McKenzie and Catherine Story, each of whom has developed their own distinctive approach to painting today. Opening at Tate Britain in November 2013, the exhibition presents different responses to the specific practice of painting. Subtle overlaps and affinities that can be drawn out of the varied work of these five artists offer a range of answers to the proposition of what painting might mean now.
The exhibition reveals some of the different relationships that exist between contemporary practice and more traditional approaches to painting, picture making and image construction and provides an opportunity for a wide-ranging and critical discussion about painting. The work in the exhibition shows that by adopting traditional manners, these artists break from the conventions of painting.
Tomma Abts
(born 1967) creates complex paintings which explore the possibilities of an abstract language of form. Her paintings emerge through a succession of intuitive yet complex decisions guided by the internal logic of each composition that is initiated from the first mark. Abts won the Turner Prize in 2006.
Gillian Carnegie
(born 1971) exploits the conventions and genres of academic figurative painting. Working within the traditional categories of landscape and still-life, Carnegie investigates the materiality of painting and questions habitual responses to established subject matter. Her highly distinctive paintings mediate her relationship with the world through a controlled sense of realism, grounded in concerns around the act of painting and paint itself. She was nominated for the Turner Prize in 2005.
Simon Ling
(born 1968) makes paintings either in the open air where his subject matter is found in nondescript urban or rural landscapes where nature and the artificial meet, or in the studio where he fabricates elaborate tableaux. Rather than reflect traditional qualities of direct observation, Ling emphasises not just what an object looks like or what its material qualities might be, but the experience it engenders – his ambition being to create an emotional equivalence to material form.
Lucy McKenzie
(born 1977) moves between fine art and other fields, combining conceptual concerns with those of craft, fashion, heritage and commercial art. Her immersive practice reflects on the different languages she adopts and the uses for which she deploys painting, which go beyond the purely aesthetic.
Catherine Story
(born 1968) makes paintings of half-familiar forms that seem to inhabit a dreamlike space. Her work bridges a divide between sculpture and painting, allowing the two disciplines to exist alongside each other with no stated hierarchy of process.
This exhibition is curated by Lizzie Carey-Thomas, Curator Contemporary British Art, Clarrie Wallis, Curator Modern & Contemporary British Art, and Andrew Wilson, Curator Modern & Contemporary British Art. The exhibition will be accompanied by a fully illustrated publication with in-depth texts and interviews on each artist.