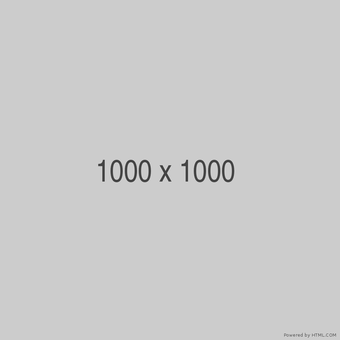 The practices of eminent abstract painters Frank Bowling and Jack Whitten highlight the significance of dialogues between artists across cultures.
During this conversation, Bowling and Whitten discuss influences shared with other artists of their generation, including the impact of a diverse range of histories on the development of post-war abstraction and the range of experimental gestures that characterised the post-60s era in North America and Europe.
Frank Bowling
Frank Bowling OBE RA (born Guyana, 1936) moved to England in 1950 at the age of 15, where he lived with an uncle and completed his education. Bowling went on to study art, despite earlier ambitions to be a poet and a writer, at the Chelsea School of Art and began his artistic career shortly after his arrival at the Royal College of Art (1959- 1962). Bowling's paintings have been widely exhibited internationally. Selected solo shows include Whitney Museum of American Art, New York (1971; Serpentine Gallery, London (1986); and UK touring retrospective, Frank Bowling: Bending to the Grid (2003). His work can be found in numerous public and private collections including Tate as well as the Metropolitan Museum of Art, New York; Museum of Modern Art, New York; Museum of Fine Arts, Boston; Royal Academy of Arts, London; Victoria & Albert Museum, London; and the Whitney Museum of American Art, New York.
Jack Whitten
Jack Whitten (born Bessemer, Alabama USA 1939) began his earliest experiments in painting during the 1960s by creating dynamic works inspired by Abstract Expressionism. He moved to New York City in 1960 to attend The Cooper Union. Noted for raucous colours and density of gesture combined with topical content, his artwork of this period manifests emotionally complex meditations on Dr. Martin Luther King, Jr., the Civil Rights movement and the Vietnam War. Recently, Whitten's work has been featured at the Brooklyn Museum (2014); 55th Venice Biennale, Italy (2013); and Museum Dhondt-Dhaenens, Deurle, Belgium (2014). His work is represented in the collections of the Museum of Modern Art, New York; Metropolitan Museum of Art, New York; Whitney Museum of Art, New York; and Tate. Whitten received an Honorary Doctorate from the San Francisco Art Institute in 2014.