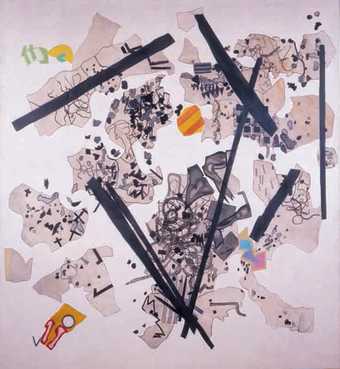 Throughout her long career British painter Prunella Clough was fascinated by the urban and industrial landscape. Her paintings captured the working lives of labourers and scrutinised the surfaces and textures of the contemporary environment. She transformed seemingly commonplace subjects – lorries and factory yards, the detritus of street and gutter, the bright colours of plastics – into images of compelling mystery and beauty.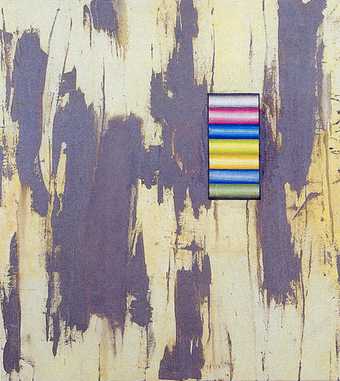 Clough's first solo exhibition was in 1947; in 1999, the year of her death, she won the prestigious Jerwood Painting Prize. Athough critically acclaimed as one of the most interesting British artists of the postwar period and highly respected among her peers, Clough remains virtually unknown to the wider public.
This exhibition focuses on Clough's figurative paintings of the 1940s and 50s and her late abstract work, highlighting the remarkable consistency that underpins the artist's distinctive body of work. Bringing together key paintings such as Lowestoft Harbour of 1951, painted for the Festival of Britain, and the majestic series of landscapes of her final year, the exhibition provides a rare opportunity to reappraise Prunella Clough's place in twentieth-century British art.