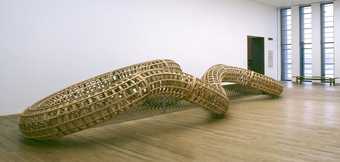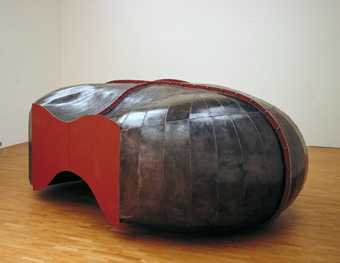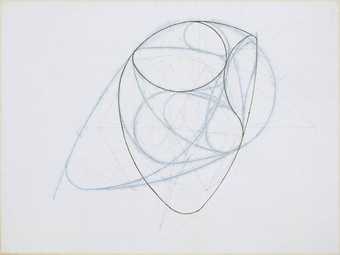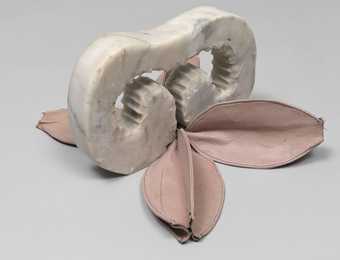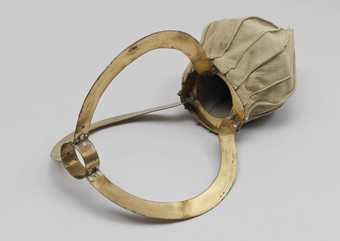 Tate Britain is delighted to present a major exhibition of the Turner Prize winner Richard Deacon, a leading British sculptor, best known for his large, lyrical open forms.
In a career spanning more than four decades, Richard Deacon has employed materials ranging from laminated wood and polycarbonate to leather, cloth and clay, examples of which are included in the exhibition. He works on both domestic and large scales, combining organic forms with elements of engineering. His continuously changing methods of construction are a result of developments in his sculptural approach, reflected by his use of sinuous bent wood, contorted steel and highly glazed ceramics.
This exhibition at Tate Britain highlights Deacon's interest in materials and their manipulation, as in After 1998, a large wooden work where the continuous and looping form balances volume and space. Also included are works from the small scale but materially rich series Art for Other People 1982– , that explore the notion of contemporary art being owned and enjoyed by anyone. Of particular note are Deacon's early drawings It's Orpheus When There's Singing 1978: a suite of drawings built up from complex compound curves that influenced the organic forms of much of his subsequent sculpture, and the large, sixty-part, green ceramic sculpture Fold 2012.
Throughout his career Deacon has placed as much emphasis on language as he does on materiality. This reflects a deep-rooted interest that stems from his reading of poetic, philosophical and other texts. Like his infinitely varied and continually evolving work – represented in Tate Britain's Linbury Galleries by some 34 examples – Deacon cannot himself be pinned down to one style or subject matter. Only the principles of draughtsmanship and an emphasis on hands-on experimentation are constants throughout his career, while in that time he has also been lauded as a distinguished writer and educator.
This exhibition is curated by Clarrie Wallis, Curator, Modern & Contemporary British Art with Sofia Karamani, Assistant Curator, Contemporary British Art. It will be accompanied by a major book on the artist by Clarrie Wallis and a programme of talks and events in the gallery.
A joy to experience
Alastair Sooke, The Daily Telegraph

I wanted it to go on and on
Adrian Searle, The Guardian