Get involved in an active, participatory and practical course exploring ideas around art, society and education, led by artists Travis Alabanza and Linda Stupart.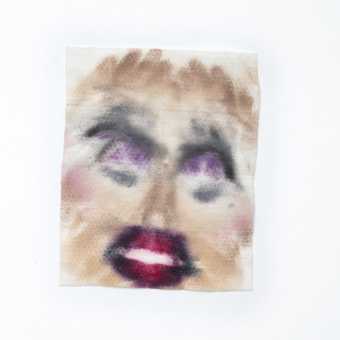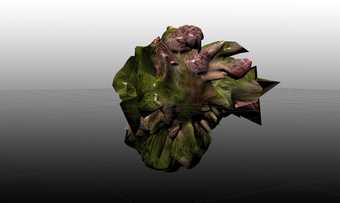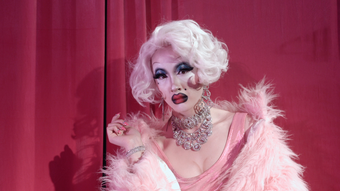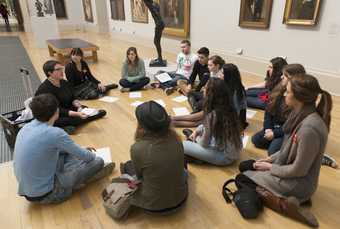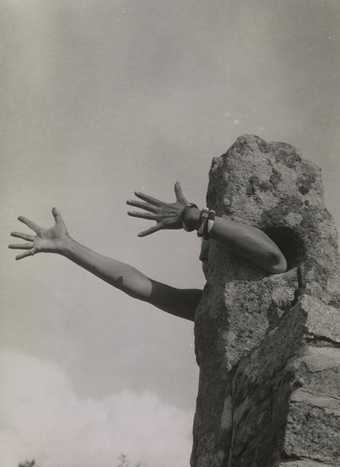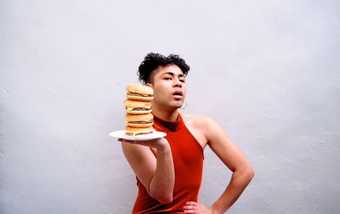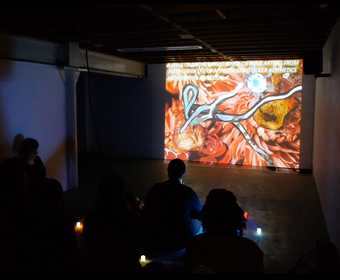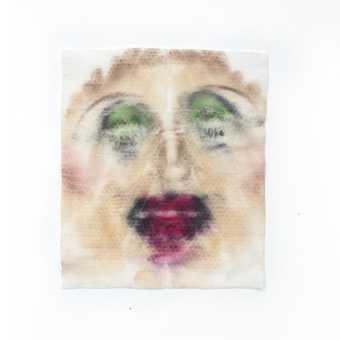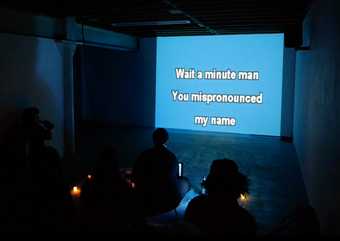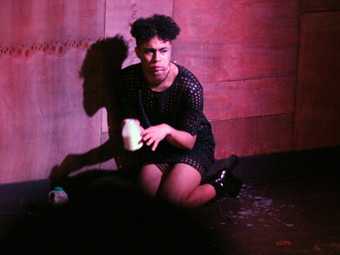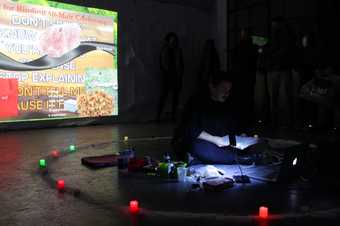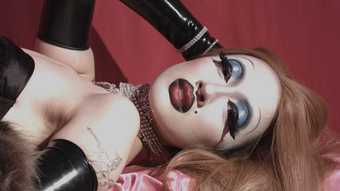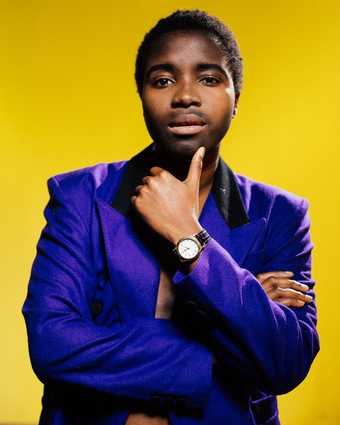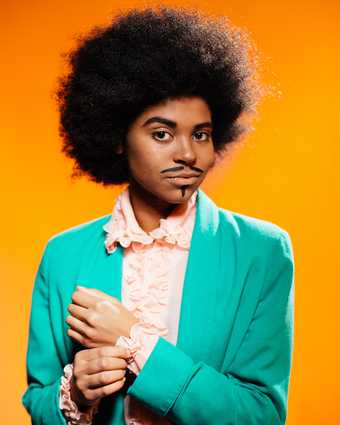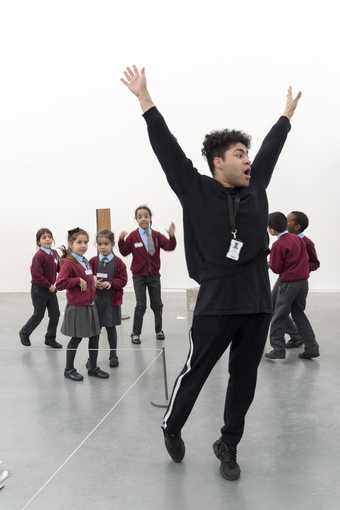 Travis and Linda both make work that explores bodies, genders, queer identities and care for, and resistance by, these communities. Between them, their work spans performance, sound, sculpture, writing, video, and drawing/painting; with a focus on making art with and about living inside 'difficult' bodies.  
2017's Summer School uses art and the gallery to support teachers in understanding what gender is, queer theory, feminism, trans, intersex, and non-binary genders; and asks how making and being with art can support young people to explore and express their gender identity, thinking through teaching and learning practices.  Some questions we will address with the help of invited contemporary artists, through discussion, making and engagement with art in the gallery: 
How can making and being with art help to breakdown harmful ideas about what 'proper' or appropriate  or 'natural' gendered behavior is ('boys don't cry', 'girls shouldn't be too muscular' etc.) 
How can we use spoken, written and artistic language to include trans and gender non-conforming young people in teaching and learning practices?
How can we make schools a safe space for trans, intersex, non-binary and gender non-conforming young people?
How does experimentation with gender help children learn about consent, bodily autonomy and forming their own identity?
How can making and being with art help open up gender categories beyond binary anatomically based models, for artists, teachers and young people?
In the current social and political climate these issues are very much at the fore and constantly being negotiated by both pupils and staff in schools, often with little or no support. 
Transgender Equality, a recent House of Commons Women and Equalities Committee report calls on Government to develop and deliver on a new cross-department strategy to support trans people more effectively. The report backs up the suggestion that teachers require better support in negotiating these conversations within the classroom, and recommends the inclusion of training on protected characteristics for new teachers.
This Summer School forms part of a wider 18-month project working with Gendered Intelligence towards producing a Teacher's Resource to aid teachers in understanding, discussing, and putting into practice non-normative, supportive, trans friendly gender practices in the classroom, through proximity to artworks and practical artmaking activities.
We envision that the conversations with teachers over the Summer School period will form an important part of this resource, alongside input from trans children and young people, artists, and other educators and invite you to be part of this important and timely conversation!
Contributors include: Sabah Choudrey, Greygory James, Roz Kaveney, Pecs, Victoria Sin, Xana.
About Summer School
Summer School is framed by artistic practice, where it intersects with teaching and connects to Tate's collection and exhibitions. Each year the course programme explores the possibilities for using Tate as an exceptional resource for teachers. Participants are invited to contribute to an evolving conversation around new approaches to teaching and learning in the classroom.
Explore new teaching methods, frameworks and situations for you to carry out in the classroom. Step into the role of both teacher and student, as we imagine exciting ways of supporting engagement with art.
Summer School attracts an exciting group of teachers and artists from around the world to create a dynamic and memorable learning experience.
Discount for teachers on Summer School
Bursary places are available for UK teachers for Summer School. Teachers are entitled to one bursary place a year on a first-come first-served basis. Each teachers' course will have five bursary places available.
We greatly value the opportunity to work with a diverse group of colleagues at Tate Summer School, including those visiting internationally. Conversation and discussion play an integral role in all Tate courses and so to ensure your enjoyment and maximise your experience it is essential that you are able to use and understand English well. Please do get in touch via schoolsandteachers@tate.org.uk if you have any queries regarding this.
This event has been provided by Tate Gallery on behalf of Tate Enterprises LTD