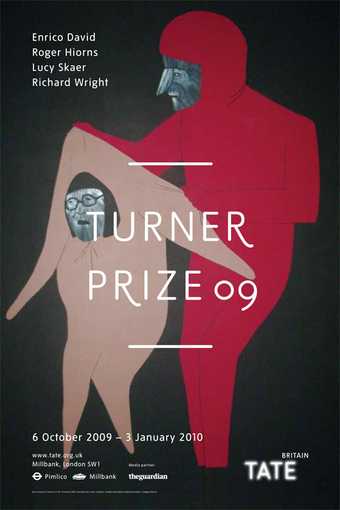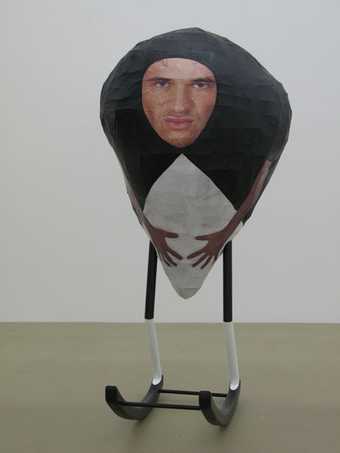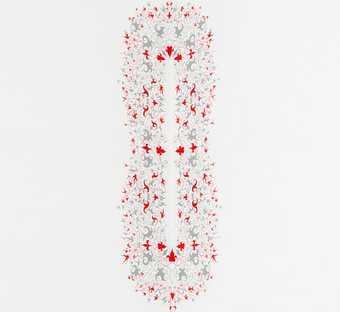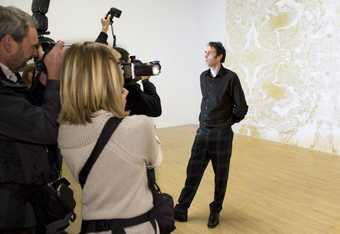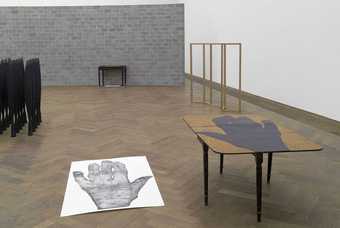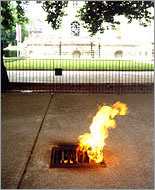 Shortlist
Watch the Turner Prize nominee films:
Best Turner Prize in living memory
The best Turner Prize in living memory, according to one pundit, this year's shortlisted artists offered much for eye and mind alike.
Roger Hiorns' cow brains and crystallized bedsit questioned our assumptions about certainty, materiality and the future whilst Lucy Skaer's full sized whale skull and alluring yet illusive drawing of a whale skeleton implicated the body in the act of looking. Contemporary surrealist Enrico David's cast of uncanny characters floating in a theatrical black void drew us into a strange childlike world of imagination and uncertainty.
Though Hiorns was favourite it was 'dazzling outsider' Richard Wright's use of age-old fresco techniques to create luminous, quivering and ephemeral installation paintings that carried the day.
Jury
Charles Esche, Director Van Abbemuseum, Eindhoven
Mariella Frostrup, Writer and broadcaster
Jonathan Jones, Art critic, The Guardian
Dr Andrea Schlieker, Director Folkestone Triennial, and curator
Stephen Deuchar, Director, Tate Britain and Chair of the Jury
Turner Prize 2009 in quotes
After years of dreary line-ups, 2009's prize is, in an unusually subtle way, a cracker
Waldemar Januszczak, The Sunday Times

Prize winner Richard Wright shocks world with actual art. In a surprising endorsement for an event often known for its wacky creations, the judges went for the most traditional of the four exhibitions.
Claore Ellicott, The Daily Mail, 8 December 2009

I am interested in placing painting in the situation where it collides with the world; the fragility of that existence.
Richard Wright speaking to the BBC on winning