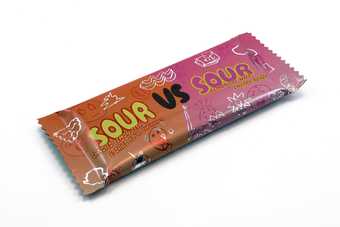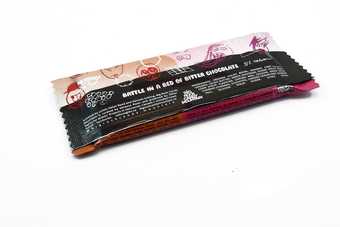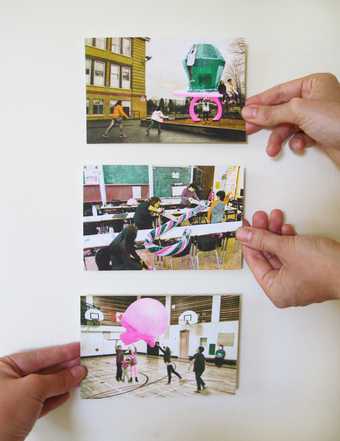 This Halloween artists Hannah Jickling and Helen Reed are in Tate Exchange, where they will present a range of material generated through their recent project 'Big Rock Candy Mountain,' a conceptual candy factory co-developed with the students at Queen Alexandra Elementary School in Vancouver, Canada.
Drop into Tate Exchange and chat with the artists or join us for a talk with Q&A from 14.00 - 15.00.
They will also be launching Multiple Elementary, a book that explores the elementary school classroom as a site of invention and reception of contemporary art practices, co-published by YYZBOOKS and Black Dog Publishing.
About the Artists
Helen Reed & Hannah Jickling have been collaborating since 2007. Their projects take shape as long-term research initiatives, public installations, social situations and events that circulate as photographs, videos, printed matter, and artists' multiples.