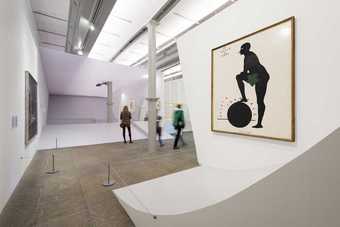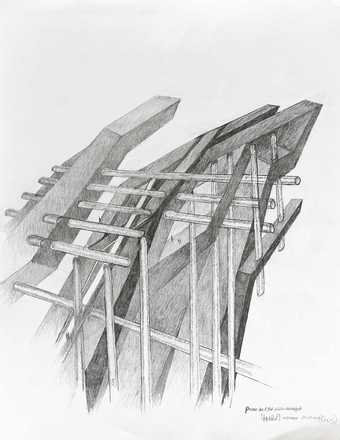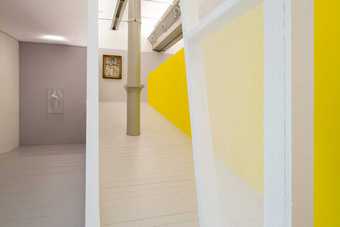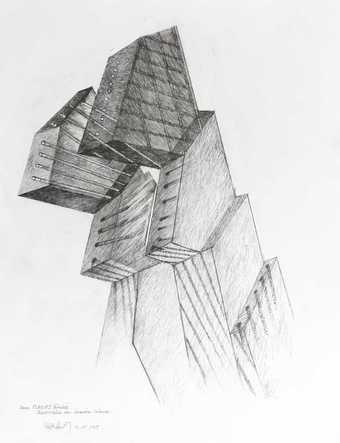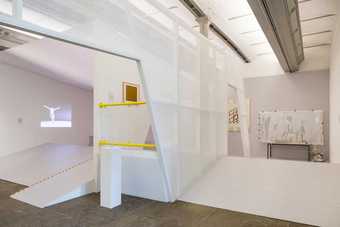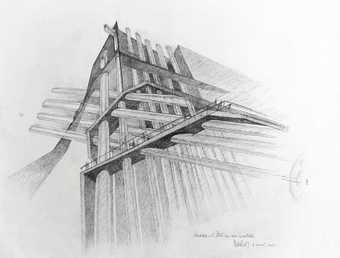 Experience the gallery in a completely new way in a newly commissioned project by radical architect Claude Parent (b. 1923).
Parent's radical intervention transforms the Wolfson Gallery with slanted floors and ramps, providing the audience with an exciting opportunity to experience the museum anew as a gathering space in which to view a variety of work from Tate's collection. This unconventional remodelling of the gallery space will provide a unique setting to view the artworks on display, including pieces by Edward Wadsworth,  Gustav Metzger, Francis Picabia and Gillian Wise, among others, chosen to complement Parent's passion for challenging conformity.
'The installation is elusive and existential and subtle. It really works.'
Zoe Pilger, The Independent

'Parent leads you on, gets you to slow down, and dramatises the experience of looking.'
Adrian Searle, The Guardian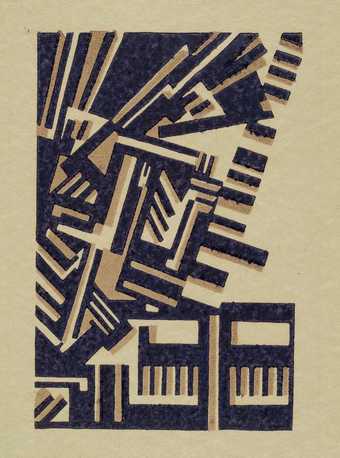 A prominent figure of the 1960s & 1970s French avant-garde, Parent's installation follows the rules of Fonction Oblique, an architectural principle he founded together with writer Paul Virilio.
Inspired by the theme of architecture in Claude Parent? Explore the unique architecture of Piet Mondrian's Paris studio in Mondrian and his Studios, then take one of RIBA's Liverpool City Tours.
Liverpool Biennial 2014: The UK Biennial of Contemporary Art
Saturday 5 July – Sunday 26 October
International art that unfolds across Liverpool's spaces, places and galleries.
The 8th Liverpool Biennial Exhibition, A Needle Walks into a Haystack, is curated by Mai Abu El Dahab and Anthony Huberman. It takes place across the city at venues including public spaces and galleries such as the Bluecoat, FACT and Tate Liverpool. Also featured are the John Moore's Painting Prize, Bloomberg New Contemporaries and shows at Open Eye Gallery and the Exhibition Research Centre. In addition, there will be work by artists and curators throughout the city.
For more information on the biennial programme of events please visit www.biennial.com.