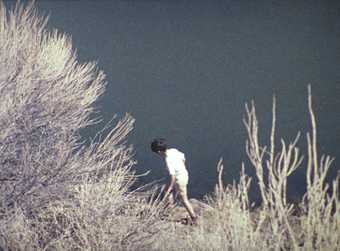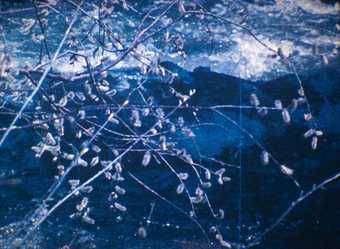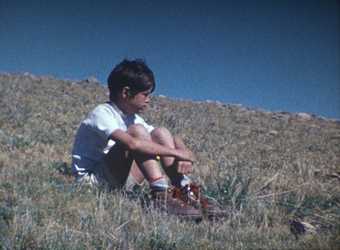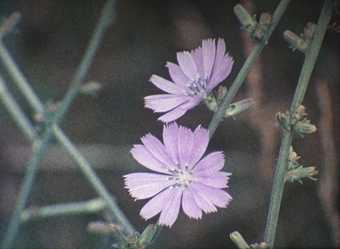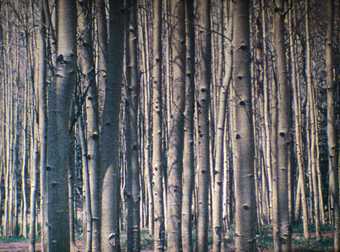 I thought my movie was going to be about happiness, but when I saw it finished, it turned out to be about joy - the same things my paintings are about.
Agnes Martin, 1976 from 'After completing Gabriel', Agnes Martin Paintings, Writings, Remembrances, Phaidon, London, 2012. P.88
In conjunction with the exhibition Agnes Martin at Tate Modern, this evening presents Agnes Martin's only completed and rarely screened film Gabriel 1976. The film loosely follows the wanderings of a ten year old boy in rural New Mexico, near to where Martin lived and worked. Gabriel is a contemplative and fragmentary study of landscape, vision and perceptions of nature.
Agnes Martin Gabriel 1976, 16mm transferred to digital video, colour, sound, 78 min