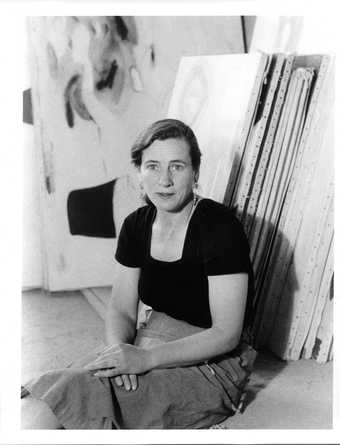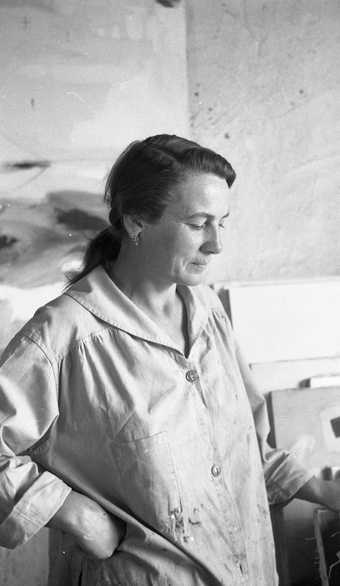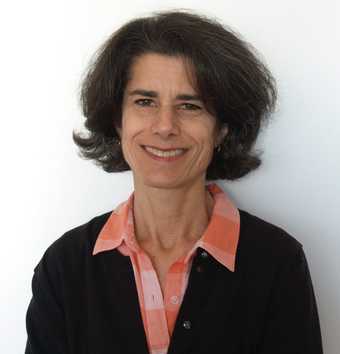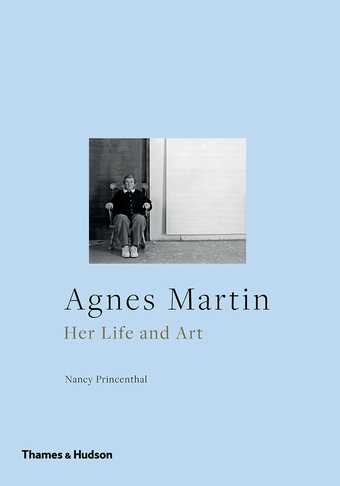 Renowned for her remarkable discipline and solitude, Agnes Martin led an extraordinary life. Born on a Canadian homestead in 1912, she didn't settle in New York until 1957. Soon hailed as a leading Minimalist—despite insisting on a deeper connection with Abstract Expressionism—Martin left New York abruptly in 1967, roaming the Pacific Northwest in a camper. Her travels brought her back to New Mexico, where she remained until her death in 2004. Painting, as she said, with her 'back to the world,' and managing mental illness that afflicted her throughout her adult life, she sustained a unique and subtly powerful vocabulary that drew international acclaim.
In this evening's talk, Nancy Princenthal discusses Martin's formative experiences, the development of her work, and the range of lively non-mainstream art communities in which she lived. Princenthal also considers the challenges facing a biographer of such an elusive artist, and the merits of pursuing such a project.
Biography
Nancy Princenthal, author of Agnes Martin: Her Art and Life (Thames & Hudson), is a New York-based critic and former Senior Editor of Art in America. Her writing has also appeared in Artforum, Parkett, and the New York Times, and in monographs on Hannah Wilke, Doris Salcedo and Robert Mangold.
This event has been developed in partnership with Thames & Hudson