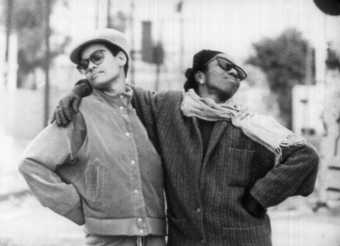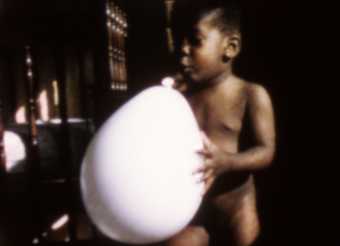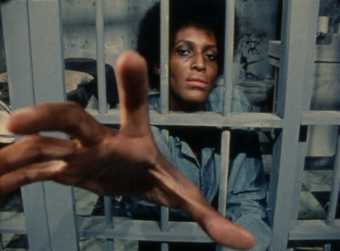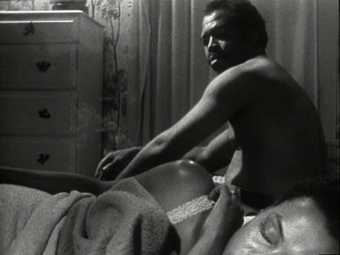 In the late 1960s a number of African and African American students entered UCLA School of Theatre, Film and Television, and from the first class through to the 1980s came to represent the first sustained undertaking to forge an alternative Black cinema practice in the United States.
This season will provide the first opportunity in the UK to explore the full extent of this remarkable period and encounter the artists who pioneered counter-cultural and community-based approaches to filmmaking from the 1960s to the 1990s. Ground breaking films range from Charles Burnett's Killer of Sheep 1977 to Haile Gerima's Bush Mama 1975 that are unique reflections on life in the black communities of Los Angeles and recognised as some of the most important films of the 1970s. Drawing on the dynamic social and political climate of the period, the films emerged from the context of the black liberation and anti-Vietnam movements and in solidarity with the international Third Cinema.
Other films re-work conventions of Hollywood cinema to reflect on the black experience from the subtle dramas of Julie Dash to the explosive films of Jamaa Fanaka. Newly discovered masterpieces, from Larry Clark's Passing Through 1977, one of the best jazz films ever made, to Billy Woodberry's Bless Their Little Hearts 1984, a remarkable ensemble drama set in south central Los Angeles, have been restored and recognised as landmark films of the period.
Filmmakers such as Ben Caldwell, Zeinabu irene Davis, Bernard Nicolas and Barbara McCullough pioneered experimental approaches, bridging cinema and the visual arts of the time with strong links to community organisations such as Larry Clark's Performing Arts Society of Los Angeles (PASLA) or Ben Caldwell's KAOS Network. The defining achievements of this period are found not only in breakthrough feature films but in the many pioneering experimental works that anticipated later generations of artists working across media.
From the 1965 uprising in Watts, following which UCLA started a programme to support students from minority communities to enter the film school, to the breakthrough success of Julie Dash's Daughters of the Dust 1991, the first feature film by an African American woman to be commercial released in the US, this series highlights one of the most remarkable turning points in cinema of the twentieth century.