Have you ever wondered what lurks behind the walls of an art gallery? Who works in the bowels of the building? What and who makes Tate Modern tick?
A group of young photographers from Thomas Tallis School in London and St. Peter's School in Bournemouth have photographed Tate Modern behind the scenes and are ready to reveal its hidden spaces to the public.
Inspired by the radical visions of modern photography represented in Sir Elton John's collection, the young photographers share their collective photographic knowledge, insights and strategies with visitors to Tate Exchange. They ask important questions about the value and status of photography as art and its role in contemporary culture.
Drop in and make your own photo fanzine, learn how to be more creative with your camera phone and share your own radical visions. Activities through the day will provide the opportunity to tackle some of the big ideas in photography and engage in discussion about photographs on display in the gallery.
This event is programmed by Thomas Tallis School, a Tate Exchange Associate, and St. Peter's School.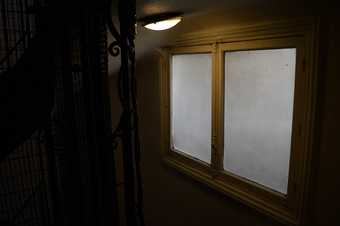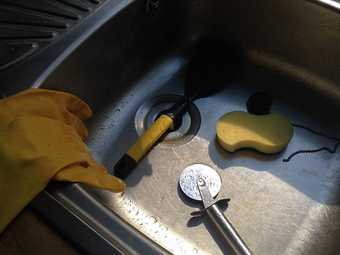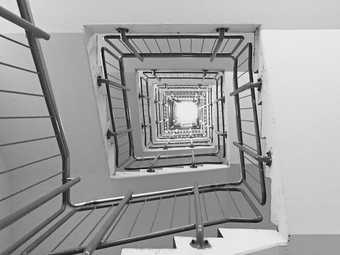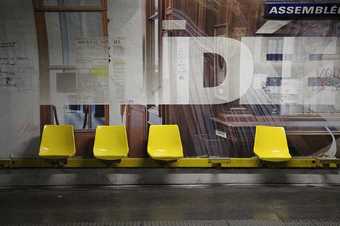 About Thomas Tallis School
Thomas Tallis School is a large, mixed and inclusive comprehensive school in South East London which places creativity, the arts and working in partnership with a diversity of creative practitioners at the heart of its curriculum.