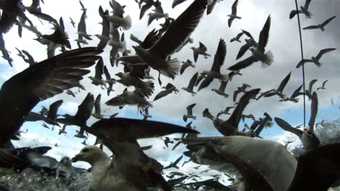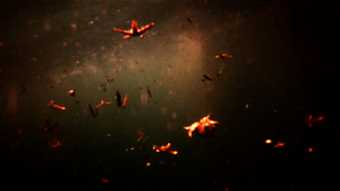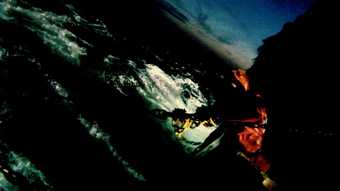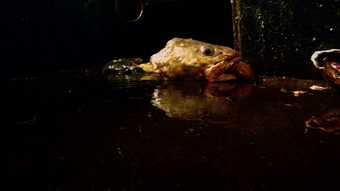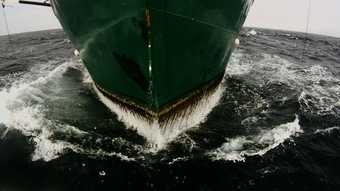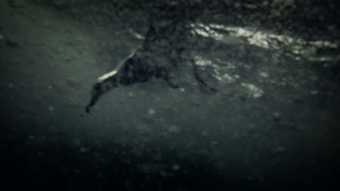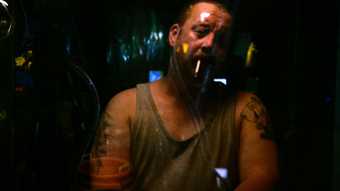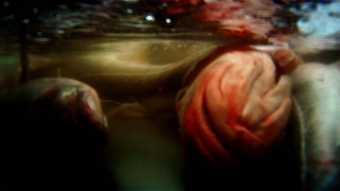 Leviathan
Lucien Castaing-Taylor and Véréna Paravel, France/UK/USA 2012, HD, 87 min
In the treacherous waters where Herman Melville's whale ship gave chase to Moby-Dick, Leviathan captures the collaborative clash of man, nature, and machine. Shot with an array of miniature cameras passed from fishermen to filmmakers on a ground fish trawler in the dark North American Sea, the new award-winning film by Véréna Paravel and Lucien Castaing-Taylor is an immersive and provocative study of labour. Equally addressing the conventions of documentary practice and the political and ecological issues of the fishing industry, the film gives free reign to the perspectives of both fishermen and their catch. Produced under the auspices of the Sensory Ethnography Lab at Harvard University, the film explodes traditions of anthropology, seafaring myths and the sensory potential of cinema, to capture the power and awesome beauty of the ocean.
This special preview screening will be followed by a discussion with the filmmakers together with writer and curator Philip Hoare, author of The Sea Inside (2013) and Leviathan Or, The Whale (2009).
Véréna Paravel and Lucien Castaing-Taylor are filmmakers, artists, and anthropologists, who work at the Sensory Ethnography Lab at Harvard University. Their work is in the permanent collection of the Museum of Modern Art, New York, and the British Museum, has been screened at the AFI, BAFICI, Berlin, CPH:DOX, Locarno, New York, Toronto, and Viennale Film Festivals, and exhibited at London's Institute of Contemporary Arts, the Centre Pompidou, the Berlin Kunsthalle, Marian Goodman Gallery, The X-initiative, and elsewhere. Paravel's previous films include Foreign Parts 2010, with J.P. Sniadecki; Interface Series 2009–10 and 7 Queens 2008; and Castaing-Taylor's Hell Roaring Creek 2010, The High Trail 2010, Sweetgrass 2009, with Ilisa Barbash; In and Out of Africa 2001, with Ilisa Barbash; and Made In USA 1990, with Ilisa Barbash.
Philip Hoare's Leviathan Or, The Whale, won the BBC Samuel Johnson Prize, 2009. His new book, The Sea Inside (Fourth Estate), was published in June 2013, and he is co-curator of the Moby-Dick Big Read an online rendition of Herman Melville's book. His other works of non-fiction include Serious Pleasures: The Life of Stephen Tennant (1990) and Noel Coward: A Biography (1995), Wilde's Last Stand: Decadence, Conspiracy, and the First World War (1997), Spike Island: The Memory of a Military Hospital (2000), and England's Lost Eden: Adventures in a Victorian Utopia (2005). An experienced broadcaster, Hoare wrote and presented the BBC Arena film The Hunt for Moby-Dick, and directed three films for BBC's Whale Night. He is Visiting Fellow at Southampton University, and Leverhulme Artist-in-residence at The Marine Institute, Plymouth University, which awarded him an honourary doctorate in 2011.
Twitter:
@philipwhale
@LeviathanMovie