Italian artist Yervant Gianikian returns to Tate Modern following a 2011 film retrospective to present the UK premiere of a new feature film exploring the diaries of his late wife and artistic collaborator, Angela Ricci Lucchi. Over the last five decades the couple have pioneered new forms of artistic and cinematic representation to engage with unwritten histories of the twentieth century, exploring the spectres of war, social inequality, colonialism and environmental disaster.
Angela's Diaries offers a very personal look at the couple's working process and life, which were so intricately bound. Filled with drawings, watercolours and written memories, Angela's diary entries chronicle everything from their regular activities – cooking, gardening, making wine, painting, writing, reading – to their research in film archives and their journeys to Armenia after the 1988 earthquake, to Moscow after the collapse of the Soviet Union and to Bosnia and Herzegovina moments after the end of the Bosnian War, among many others. The couple's travels to present their work at galleries, festivals and biennials such as the Venice Biennale and Documenta 14 also make their way into the film, alongside unfinished projects and materials that were never before shared.
A rare glimpse into Gianikian and Ricci Lucchi's world and work, Angela's Diaries is a beautiful testament to the passion and dedication of two influential cineastes.
This programme is supported by Italian Cultural Institute, London​.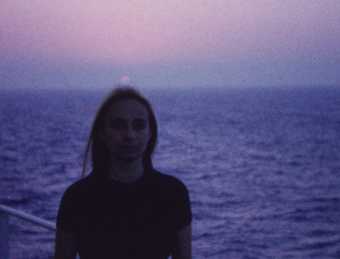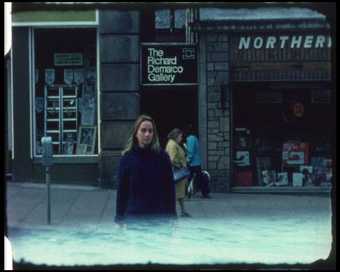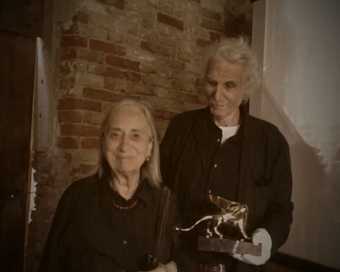 Programme
Introduction by Andrea Lissoni, Senior Curator, International Art (Film)
Introduction by Robert Lumley, author of Entering the Frame: Cinema and History in the Films of Yervant Gianikian and Angela Ricci Lucchi​
Introduction by Yervant Gianikian
Angela's Diaries [I diari di Angela – Noi due cineasti], Italy 2018, DCP, colour, sound, 125 min, Italian, Russian, French, English with English subtitles
Biography
Yervant Gianikian and Angela Ricci Lucci
Yervant Gianikian (b.1942, Italy) and Angela Ricci Lucchi (1942-2018, Italy) were artistic collaborators until Ricci Lucchi's passing in 2018. They began filmmaking in the 1970s, creating influential found-footage films examining the spectres of war, genocide and colonialism. Their films have been shown at international film festivals including Cannes, Venice, Toronto, Berlin and Rotterdam. Retrospectives of their films have been presented at Cinémathèque Française, Filmoteca Española, Cinemateca Portuguesa and Pacific Film Archive as well as in museums including Museum of Modern Art, New York; Tate Modern, London; and Centre Georges Pompidou, Paris. Their installations have been exhibited at the Venice Biennale, Fondation Cartier Pour l'Art Contemporain, Paris; Witte de With Center for Contemporary Art, Rotterdam; Contemporary Art Museum, Chicago; Hangar Bicocca, Milan; and Documenta 14, Kassel.