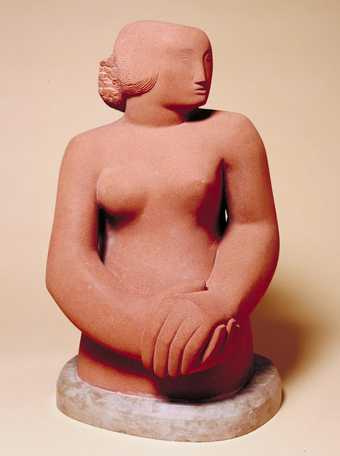 This exhibition reinvestigates the histories of the St Ives colony in the contexts of international modernism and contemporary practice.
Examining the changing legacies of British and international modernism, with a particular emphasis on artists associated with the colony in St Ives, the exhibition will present new perspectives on St Ives as a space for art, locating them within a contemporary culture that is still profoundly influenced by many of the innovations and ideologies of the time.
Drawing on important and recently acquired works from the Tate collection, as well as archival material, this exhibition will reposition many of the artists and works associated with St Ives in a contemporary context in which they find new resonances and relevance.
Looking at modernist artistic practice and our relationship to this fertile period of British art, the exhibition includes new acquisitions of both contemporary and modern works, giving some familiar historic connections alongside some alternative contemporary relationships. 
Works are juxtaposed in challenging, often unexpected ways, addressing an unstable relationship between location and identity. As the art of post-war St Ives is still so resonantly bound to our view of the place, The Far and The Near offers an alternative perspective of this twenty-first century Cornish resort.