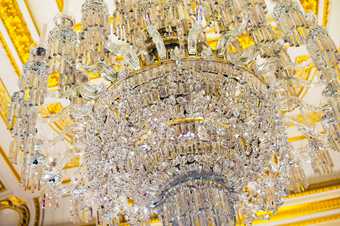 David Chandler, Professor of Photography at Plymouth University and author of the extended essay in the Peter Fraser catalogue, will lead a panel of experts in a series of talks and discussions exploring the photographic, art historical and cultural contexts of Fraser's work. Speakers will include Martin Barnes, Senior Curator of Photographs at the Victoria & Albert Museum.
In conjunction with Plymouth University Festival of Research March 2013
This event takes place at the St Ives Art Club.
Access information
Due to the nature of this venue, please call us to discuss any access requirements you may have for this event.